We've all felt the pressure to achieve perfect skin at some point in our lives. The no makeup trend of the last few seasons has been positive in the sense that in order to pull off the 'look', one needs the foundation of healthy skin.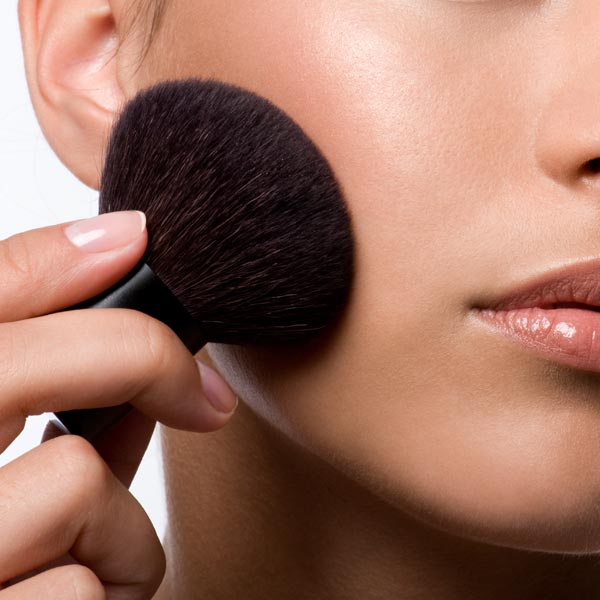 However, it can also amplify the pressure to achieve complexion perfection. The fact of the matter is, the very name of the trend is a misnomer and it sets us up for unrealistic expectations of achieving flawless skin. The truth is, makeup is required to execute the no-makeup look. So how do you maintain healthy skin without compromising it with pore-clogging makeup? It's as simple as choosing a medical-grade mineral cosmetic base.
At Preventous Cosmetic we work with glo minerals' award winning mineral foundations. The purity of the formulations makes them safe enough to use on treated skin – think chemical peels.
Glo minerals bases are also formulated with skin enhancing antioxidants and plant botanicals so your makeup is not just covering up, it is protecting and improving the quality of the skin.
Key Features
Some of the key features of a medical-grade mineral cosmetic that are better for your skin include:

anti-inflammatory
anti-bacterial
non-comedogenic (the mineral particles are not small enough to enter the pores and cause an impaction)
does not sink into lines, wrinkles or pores
long-wearing
water resistant
provides supplementary sun protection
light reflecting to give the skin a luminous finish
the level of coverage can be customized from light, medium to full without weighing the skin down with a cakey or powdery look
The verdict?
You no longer have to choose between having clear skin and looking polished. Achieve the no-makeup look knowing that your foundation is not contributing to skin congestion and you're not simply masking flaws. On the contrary, you're enhancing your skincare efforts. To learn more about the skin health benefits of glo minerals and to get a colour match, Preventous Cosmetic invites you to book a complimentary consultation. Contact us today.
---