Ultherapy, a non-invasive procedure cleared by the FDA, goes deeper to stimulate production of your body's own collagen and elastin. 
Get natural-looking results without surgery or downtime with a treatment that uses state-of-the-art micro focused ultrasound technology to effectively lift and tighten skin on the brow, face, neck, and decollete. Ultherapy also visibly diminishes the appearance of fine lines and wrinkles.
Non Invasive, non-surgical face lift & skin tightening 
Treat lax and sagging skin on face, neck, and decollete
Stimulate production of your body's own collagen and elastin
Areas Ultherapy Can Treat:
Face
Brow
Neck
Decolletage
What is Ultherapy?
Ultherapy is the only procedure to use ultrasound imaging, which allows us to see the layers of tissue we target during the treatment and ensure the energy is deposited precisely to where it will be most effective.  By delivering  the right energy at the right depths and temperature for collagen production, Ultherapy gives your skin a younger, fresher look.
You want to stimulate collagen production because collagen is what gives our skin strength and integrity. As we age, collagen loss can cause loose, drooping skin.
How does Ultherapy work?
Ultherapy bypasses the surface of the skin through ultrasound energy with focused imaging and targets just the right amount at the right depths and the right temperature. That's how Ultherapy differentiate from lasers, radio frequency, surgery, and other technologies. The result is a jumpstart to your body's own collagen production.
Ultherapy FAQs
We're here to answer your Ultherapy frequently asked questions. Have other questions? Contact us and we'll be happy to answer.
How long does it last?
Session length depends on the areas being treated. Ultherapy is customized, so the length will depend on your individual treatment plan. For example, a full face procedure takes around 5 hours, while the brow-lift treatment takes approximately 2 hours. Ultherapy does not require any downtime, so you can resume all your normal activities immediately.
What is an Ultherapy treatment session like?
During the treatment, you will feel the energy being sent into your skin at the depths your provider has determined . This energy stimulates the collagen-building process. Comfort levels will differ for every person. Keep in mind that Ultherapy is highly individualized, so your provider can reduce the intensity if you feel discomfort. A few patients have reported some pain, while others report only moderate sensation of heat and tingling. Right after the treatment, your skin might appear flushed at first, but the redness should disappear within a few hours.
When will I see results?
The time it takes to see the effects of Ultherapy varies from person to person. You may see mild effects a few days or even hours after your session, results may improve over the following three to six months, and can last a year or more as your body needs time to naturally produce new collagen.
Ultherapy Results
---
Face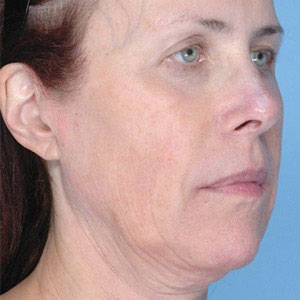 Before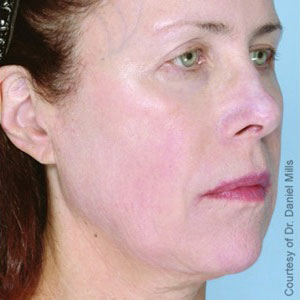 After 70 days
Face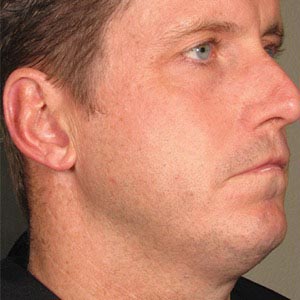 Before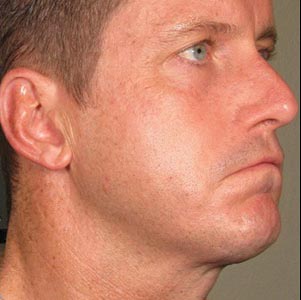 After 180 days
Face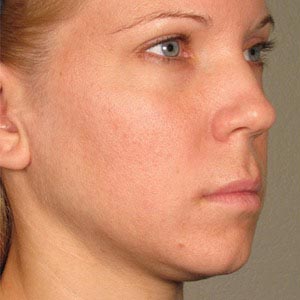 Before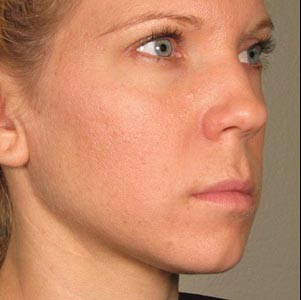 After 180 days
Chin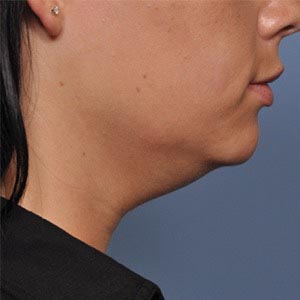 Chin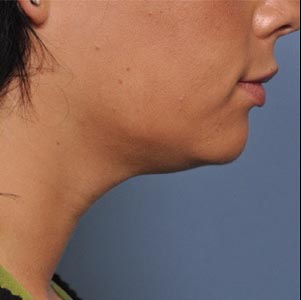 After 19 days
Chin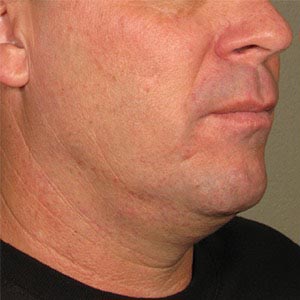 Before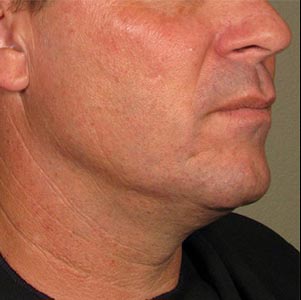 After 120 days
Neck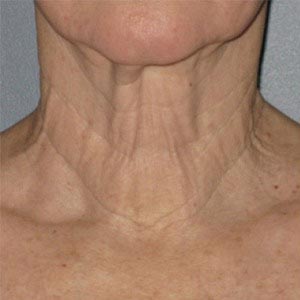 Before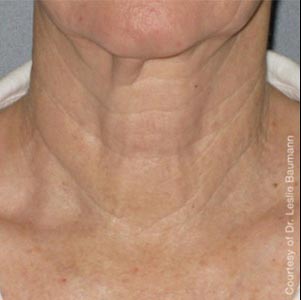 After 90 days
Remember that results vary. Your Preventous clinician will be able to help you understand what you can expect from this treatment.
Ultherapy Calgary Price
---
| | |
| --- | --- |
| Upper face | $1,350.00 |
| Brow lift | $900.00 |
| Lower face | $2,500.00 |
| Full neck | $2,300.00 |
| Full face | $3,250.00 |
| Decollete | $1,950.00 |
| Full face + full neck | $5,250.00 |
| Full face + full neck & Decollete   | $6,300 |
Affordable Cosmetic Financing
---
Flexible payment plans are available to help you achieve the look you want with affordable installments. Preventous Patients can now apply for financing through PayBright online or in-person at our Calgary clinics.