The cosmetic industry is largely driven by trends, which makes for a very confusing consumer landscape. How do you turn down the 'noise' and make the right skincare purchases? This article is dedicated to helping you do just that.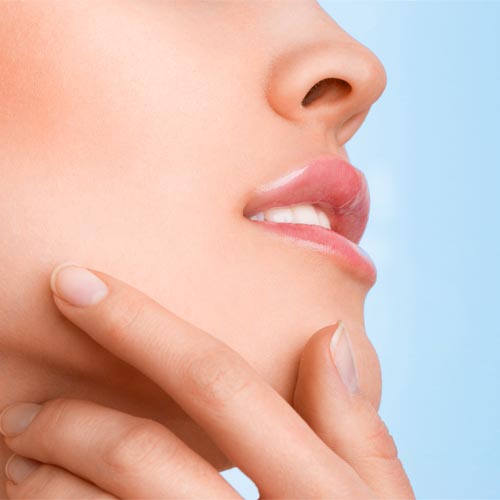 We've outlined what we consider to be the essential components of an effective skincare regimen. In addition to these skincare essentials, we strongly encourage a thorough skin assessment by a skin expert. A skin expert can customize recommendations to your skin needs and lifestyle. Skincare consultations are complimentary at Preventous Cosmetic Medicine. Call 403.229.0129 or email  to request an appointment.
With that – here is our skincare essentials guide.
Clean skin is healthy skin.
It seems so simple, which is why this part of the skincare routine is often underappreciated, but cleansing the skin twice daily is an incredibly important step to maintaining healthy and clear skin. With the advent of cleansing brushes such as the Clarisonic® cleansing system, consumers are realizing the benefits that thorough and effective cleansing has for the skin. These benefits include: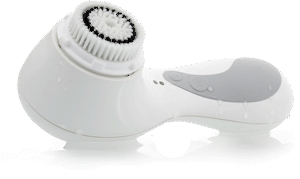 Refined pores and improved skin texture
Reduction in comedones (blackheads) and blemishes
Improved product penetration and efficacy
In addition to implementing a Clarisonic® brush, a tool that cleanses the skin six times more effectively than manual cleansing, it is important to choose a pH balanced cleanser that is formulated with ingredients that wont irritate or strip the skin of important moisture.
An ounce of prevention is worth a pound of cure.
When embarking on an anti-aging regimen there are key elements that work in synergy to prevent the signs of aging.
PROTECT.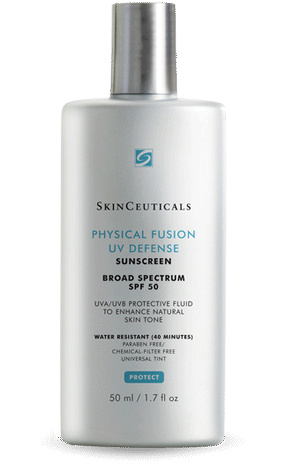 Exposure to ultraviolet radiation has been shown to contribute to 90 per cent of the visible signs of aging. The accumulative damage from sunlight manifests over time as irregular pigmentation such as brown spots, redness, fine lines, wrinkles and lax skin. In addition to these cosmetic concerns, skin cancer can arise from exposure to UV light.
It is a little known fact that we're still at risk from sunlight exposure even when we're indoors or on cloudy days since UVA rays penetrate through clouds, glass and smoke. Wearing a broad-spectrum sunscreen of a minimum SPF 30, 365 days a year is a good standard to uphold for maintaining the health and beauty of your skin.
PREVENT.
Sunscreen is extremely effective at protecting us from the harmful effects of the sun; however, there is an inflammatory effect that occurs when our skin is exposed to infrared light. Sunscreen only protects us from 50 per cent of infrared light. To address the other 50 per cent, as well as oxidative stress that leads to skin aging, daily use of a topical antioxidant is ideal. Using a topical vitamin C serum blended with other antioxidants improves sun protection, protects skin cells from free radical damage and encourages the renewal of collagen fibres for firmer skin.
CORRECT.
One of the most potent and effective anti-aging ingredients at our disposal is retin-A, also known as retinol and retinoic acid. This ingredient is popular amongst cosmetic physicians since it's scientifically proven to repair both intrinsic aging (due to oxidative stress, inflammation and the natural slow-down in cell functions) and extrinsic aging (due to external triggers such as lifestyle choices, pollution and sun damage). Using a retinol-based corrective treatment at night can aid in improving skin texture, refining pores, evening out skin tone and improved skin firmness. Physician recommended formulations of retinol should be used as directed by a skin expert to achieve optimal results.

With these steps in mind, Preventous Cosmetic Medicine has a variety of medical-grade skincare lines, all of which feature products that meet the criteria of this guide. We're proud to carry the finest skincare from SkinCeuticals, ZO Skin Health, Celazome, glo minerals and Clarisonic®. We invite you to book a consultation with us to explore how these skincare essentials can help you achieve your best skin.
---