Aesthetics
for Men
Looking good on the outside often helps us feel good and confident on the inside. Our mission at Preventous is to help men do just that. Whether you're looking to improve your skin, your features, turn the clock back a few years, or take a proactive approach to aging, Preventous helps you elevate your skin and body to a higher level. With an expert and discreet team of Calgary-based Physicians, Medical Aestheticians, Nurses and Body Contouring Masters, we are ready to tailor a customized aesthetic, fitness and lifestyle plan to achieve your ultimate potential.
Men and Women differ in facial anatomy, body composition, and in the way their aging process unfolds; this is why our expert clinicians approach male treatment plans in a different way. Through dermal fillers and neuromodulators, we can help men achieve a refreshed, more masculine and sculpted look, enhance definition in their jawline or chin, and restore fullness.
We offer medicine-backed, non-surgical solutions for common issues such as hair loss, acne, or excessive sweating. With our results-focused approach and the newest and most effective body sculpting technologies in our hands, we are helping an increasing number of men target excess body fat and build muscle, achieving great results in non-invasive ways, with virtually no downtime.
Putting your best self forward starts with taking ownership of how you look and feel, and whether you are looking to do so through medicine, aesthetic dermatology, or a combination of both, Preventous is equipped – and ready – to make it happen.
The perfect gift
with EMSculpt
---
EMSculpt is a non-surgical procedure for muscle tone and definition with no surgery and little to no downtime.
Target arms to enlarge current muscles or apply EMSculpt on abs to reduce fat and achieve a flatter stomach.
Male Aesthetics Results
---
EMSculpt arm muscle toning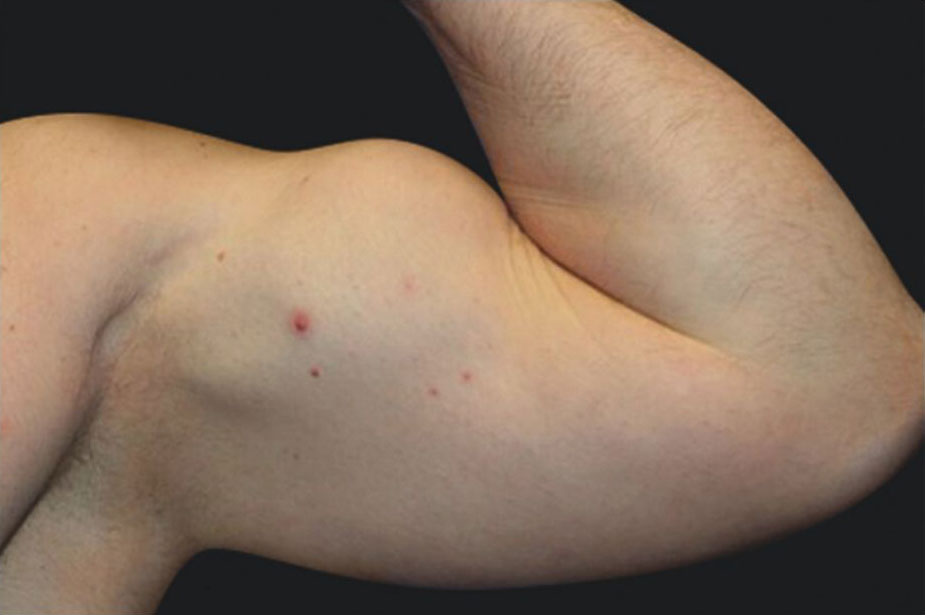 Before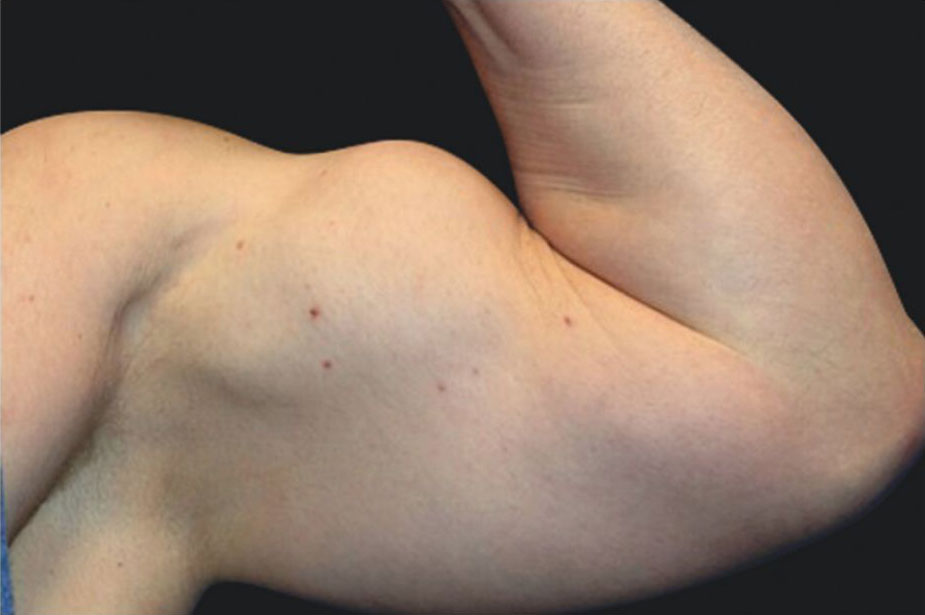 After
EMSculpt abdominal toning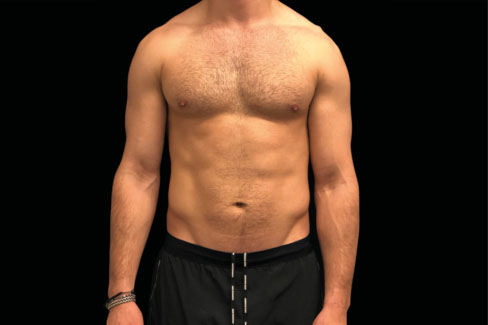 Before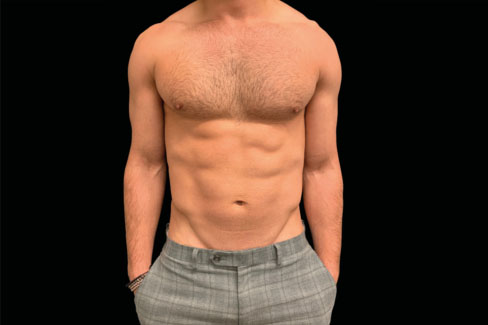 After
EMSculpt abdominal toning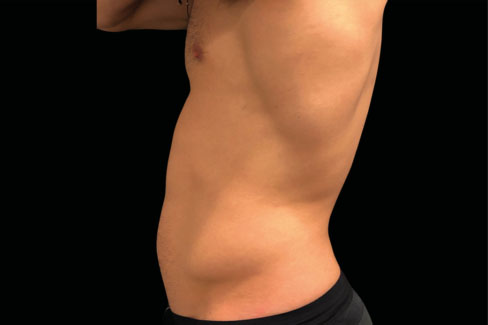 Before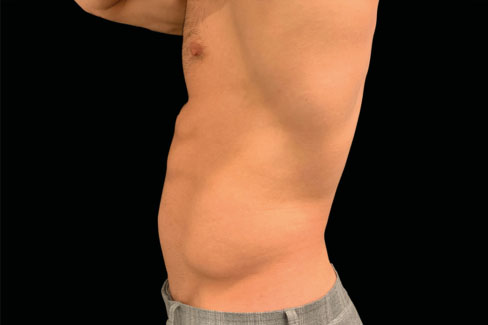 After
Coolculpting fat reduction - flanks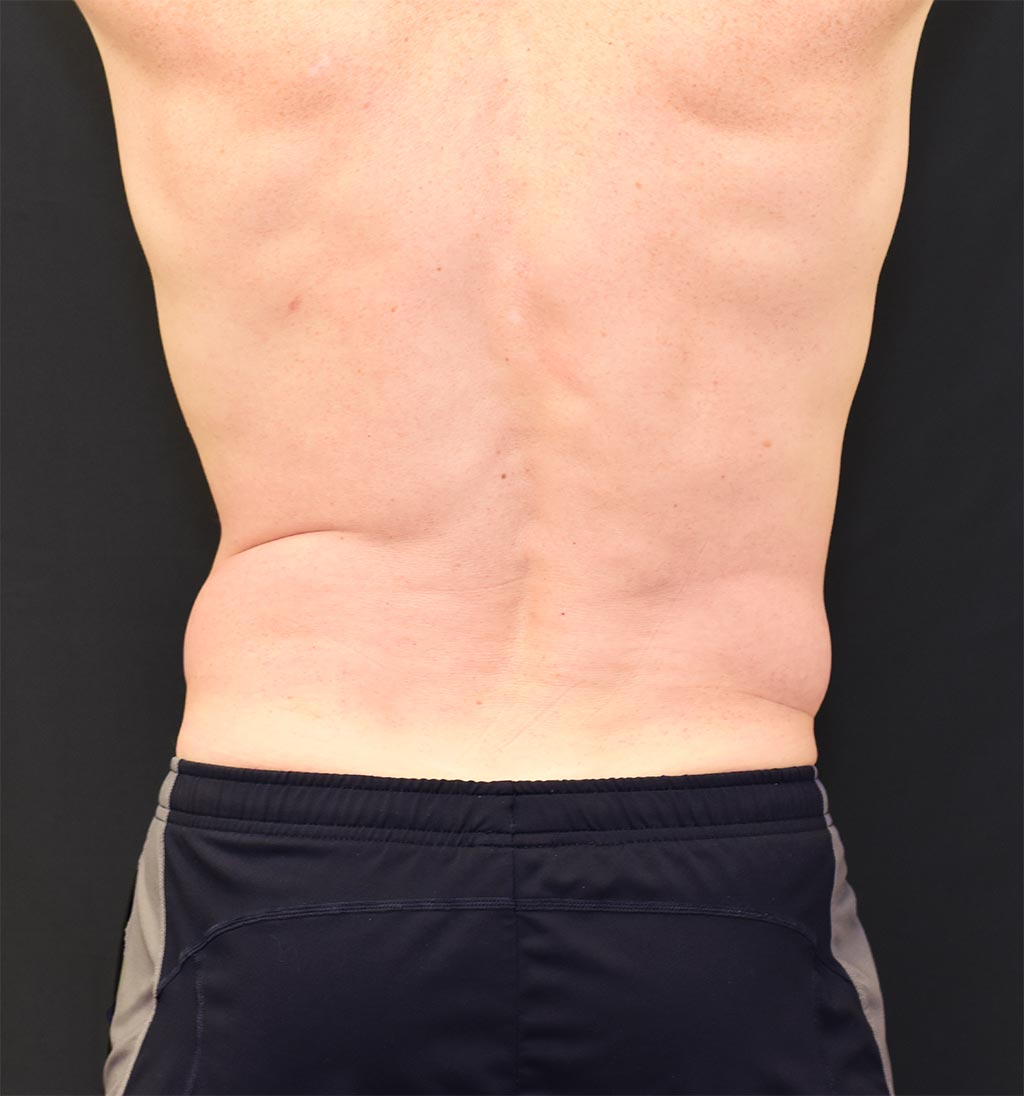 Before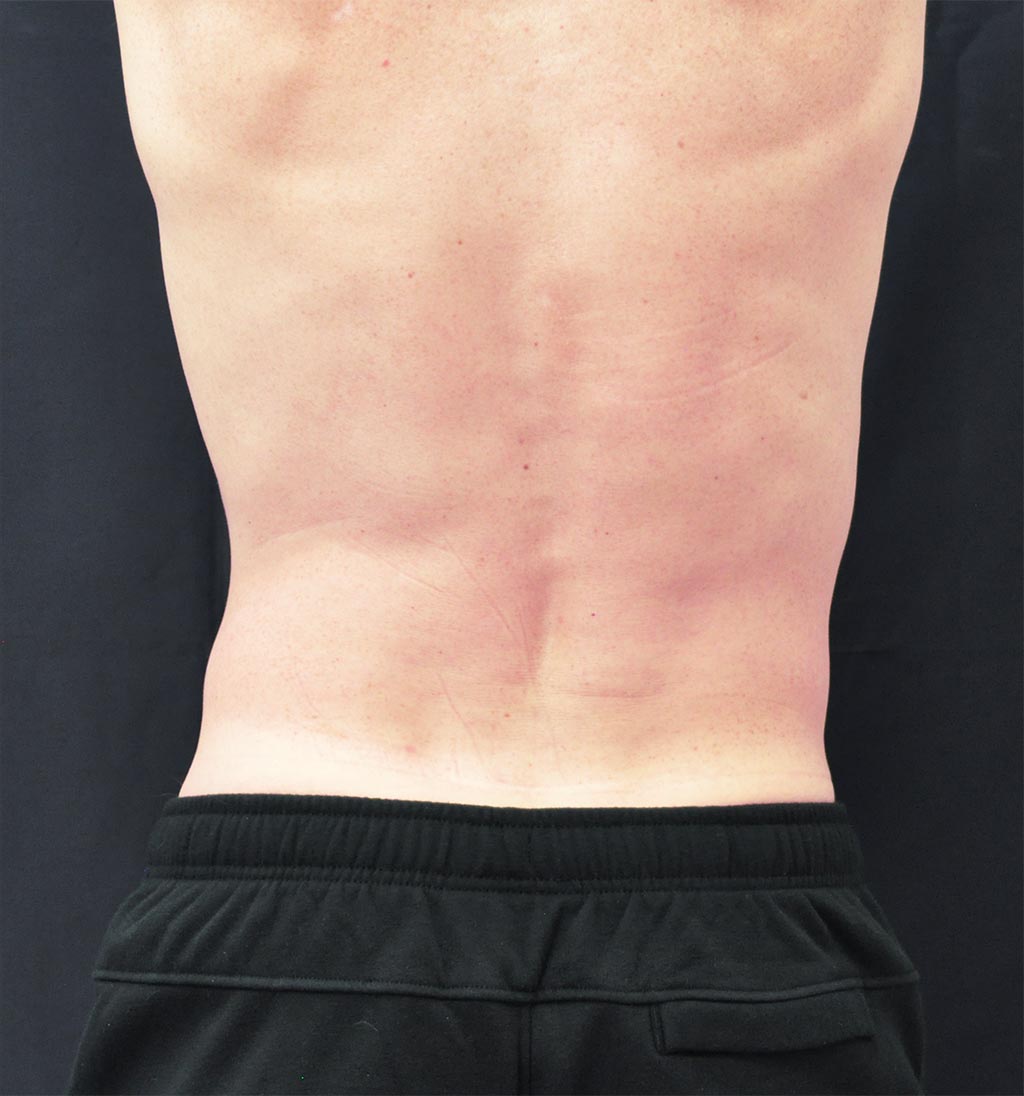 After
Coolculpting fat reduction - abdominals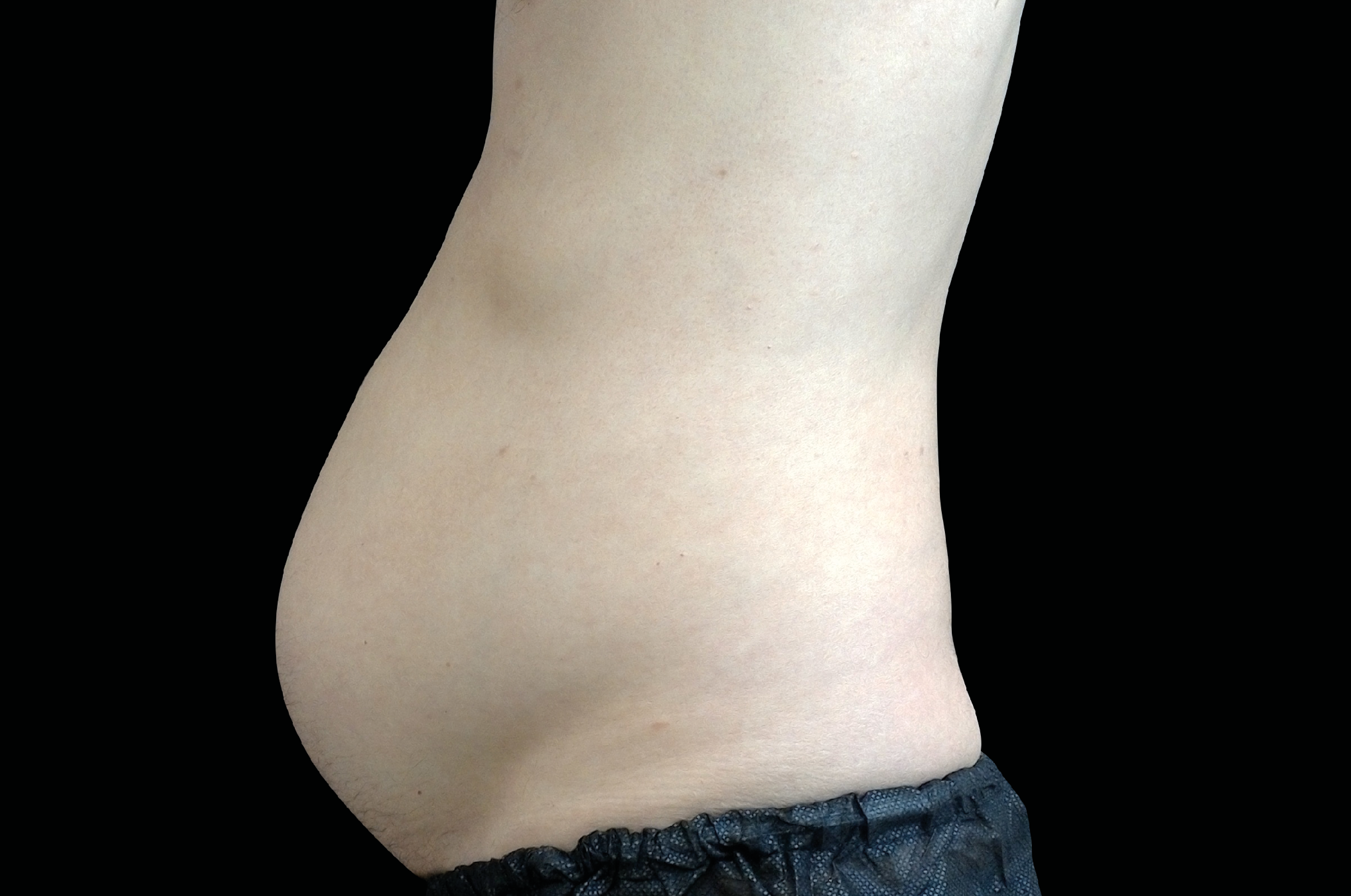 Before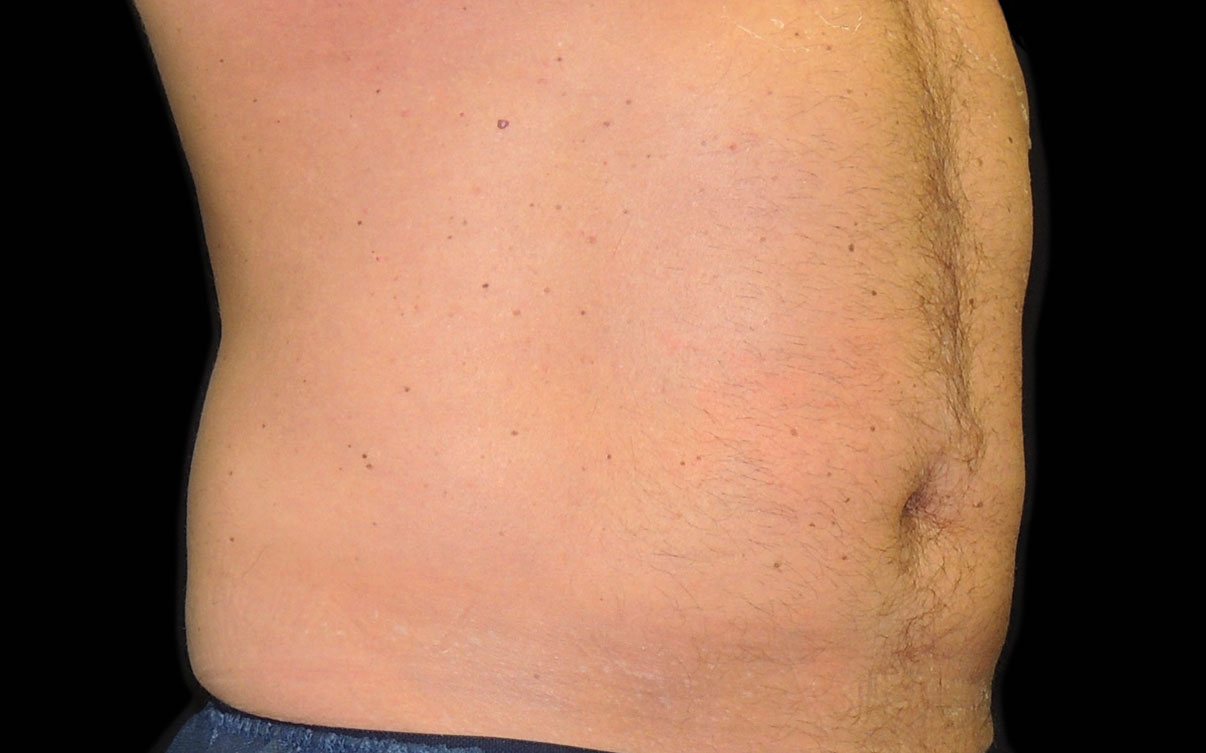 After
Neuromodulars (Boxtox) wrinkle reduction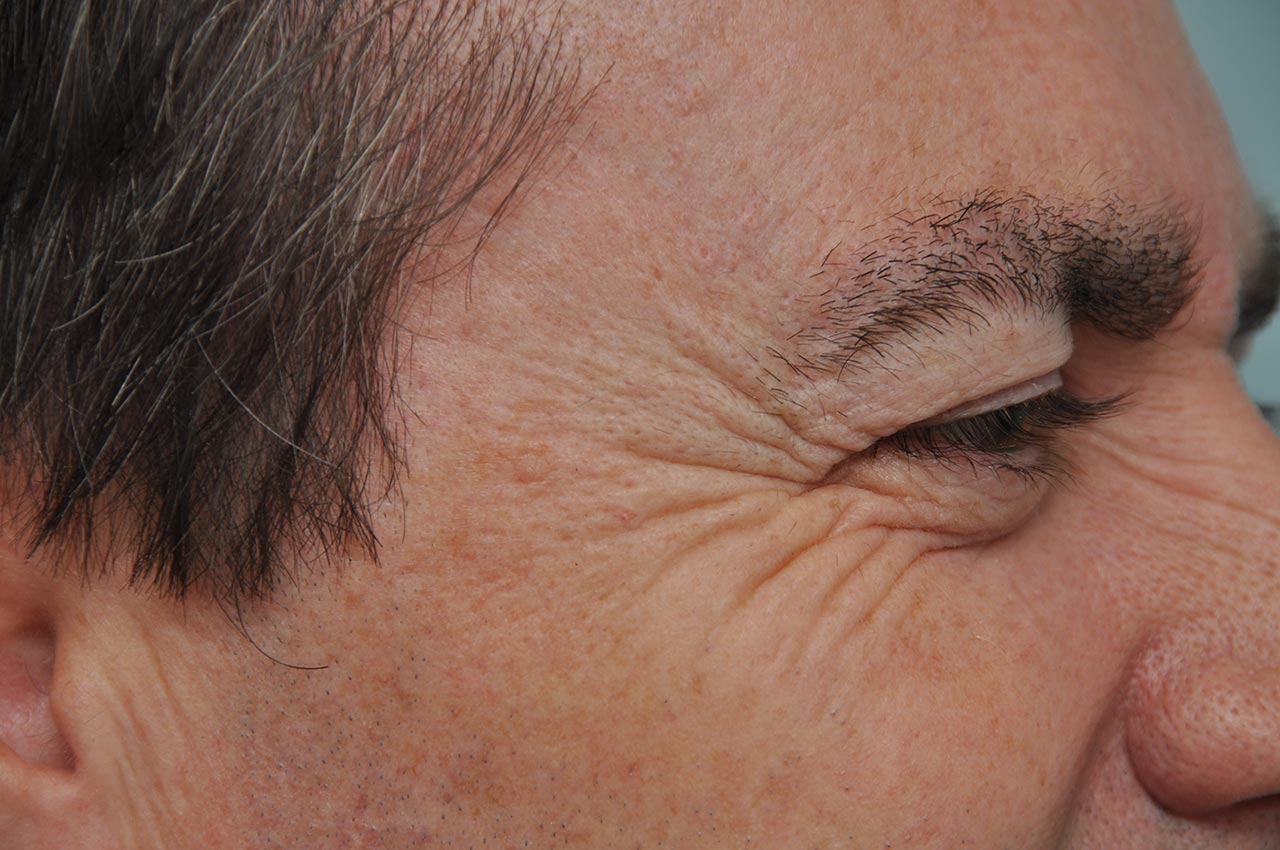 Before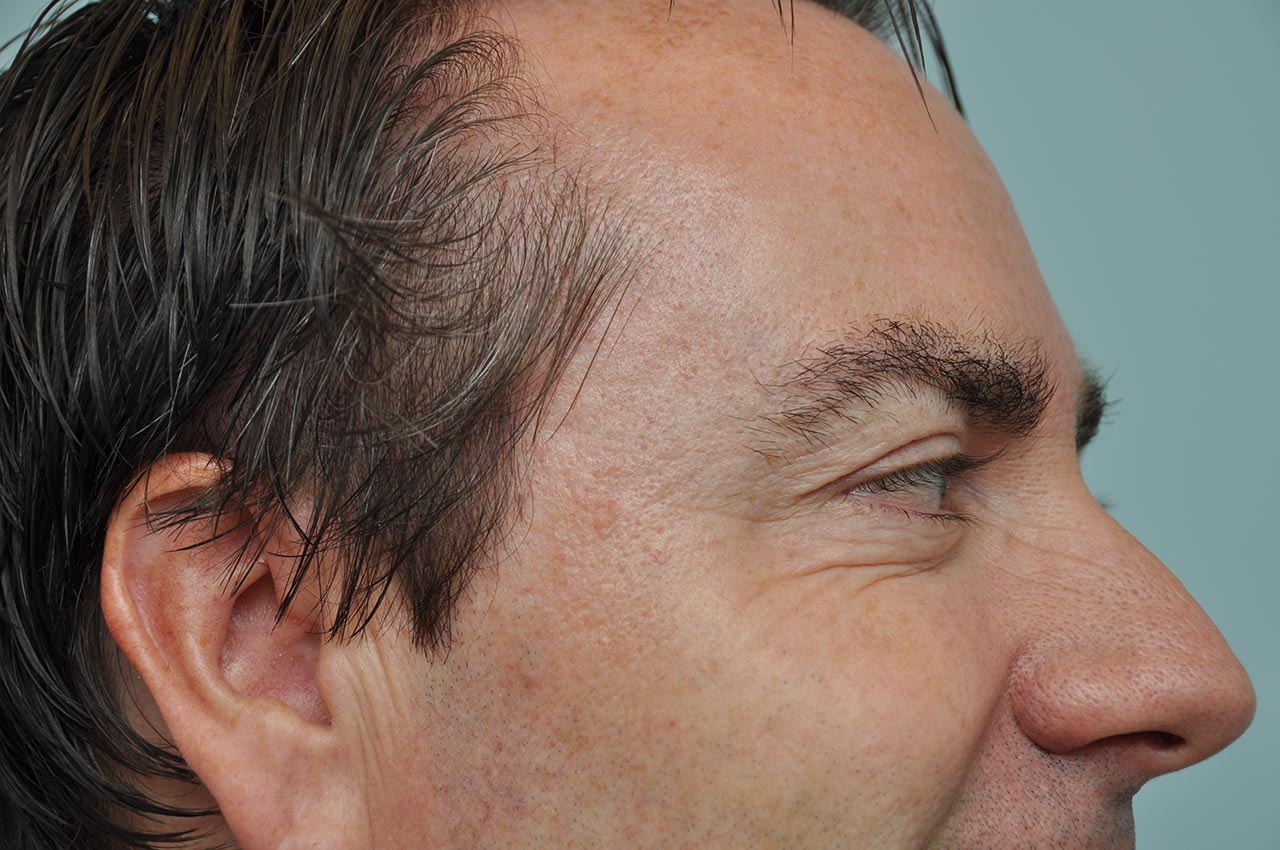 After
Dermal filler - jaws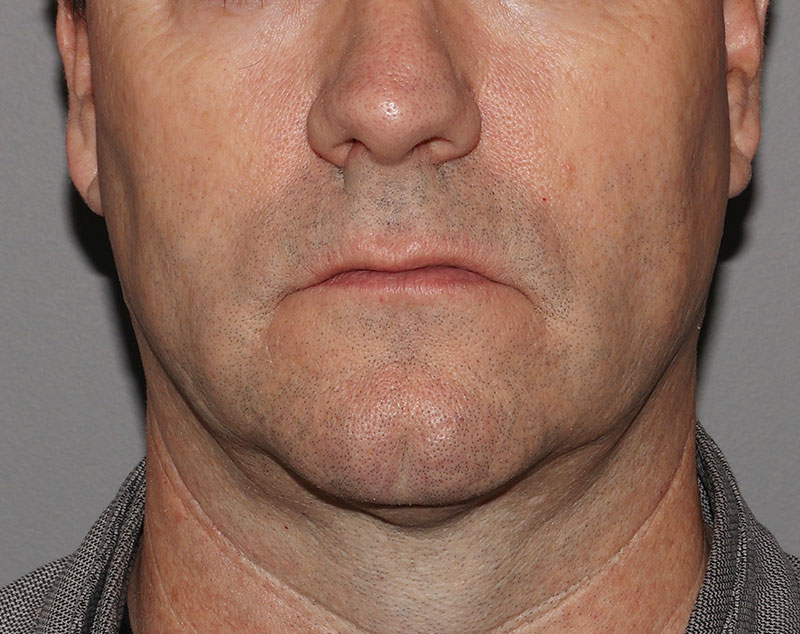 Before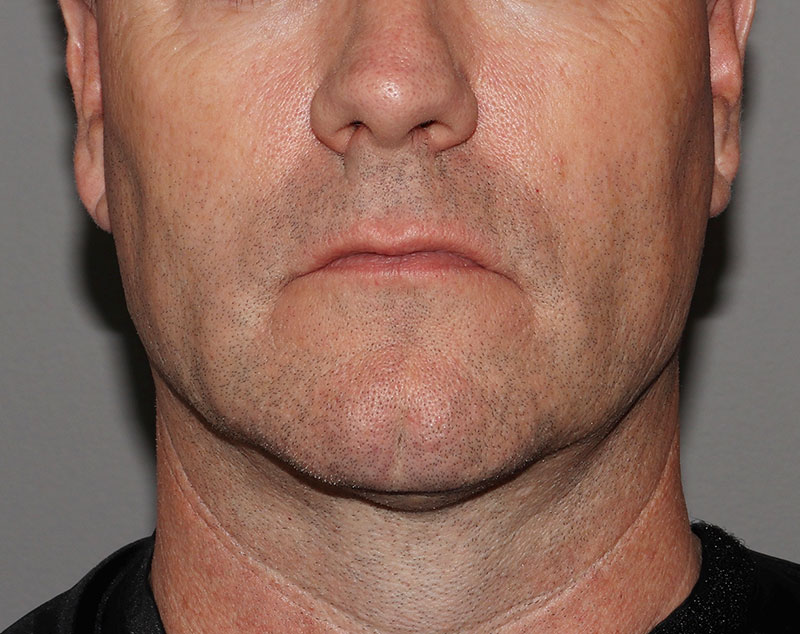 After
Ultherapy facial skin tightening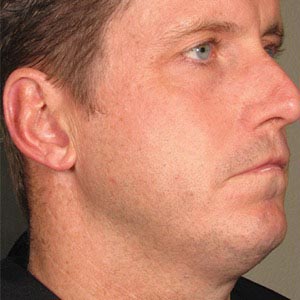 Before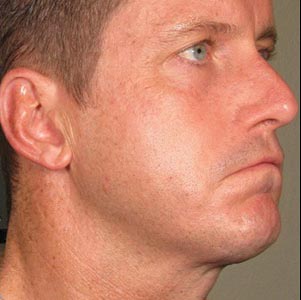 After
Ultherapy chin reduction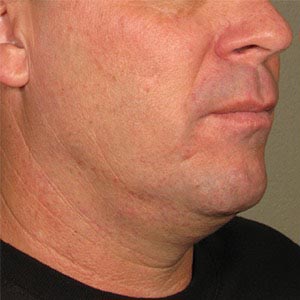 Before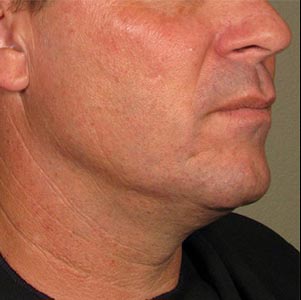 After
Belkya double chin reduction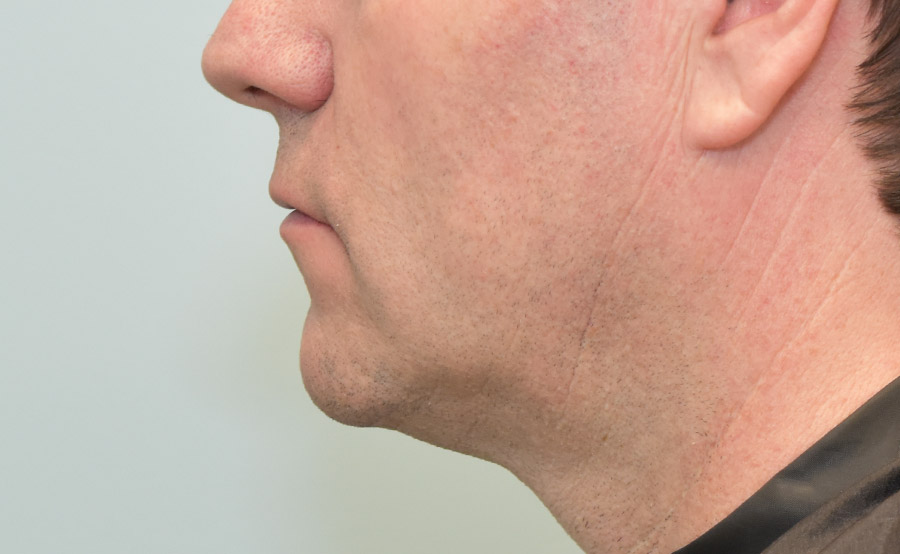 Before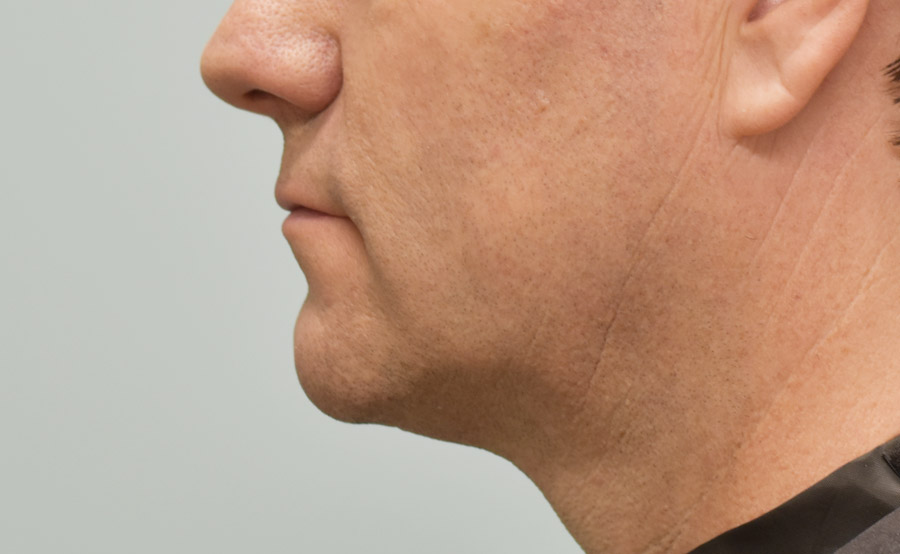 After
Remember that results vary. Your Preventous clinician will be able to help you understand what you can expect from aesthetic treatments.
Elevate your skincare
---
Enhance your Aesthetics with Medical Grade Skincare from Preventous Cosmetic. Purchase online and enjoy free shipping in Calgary over $150. Need advice on the best skincare regimen for you? Contact us for a virtual consultation.
Book your
complimentary
consultation today
---
Discover how you can elevate your aesthetics.