There was a point in time when erasing wrinkles was considered the answer to looking more youthful. While diminishing and preventing wrinkles is still a big part of the anti-aging picture, tone and texture have become equally important.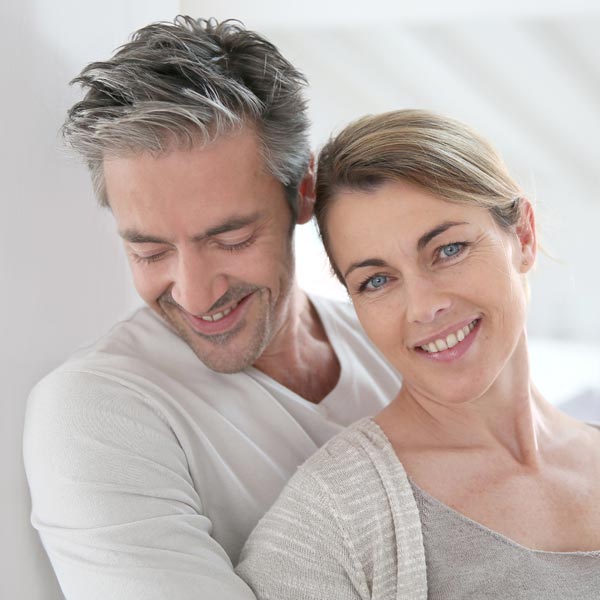 Patients are looking beyond wrinkle correction and wish to appear refreshed and luminous. In this article we discuss some of the ways that we help Calgary patients achieve skin that radiates with health and vitality for a more youthful appearance.
The keys to a vibrant complexion
The ABCs of at-home, medical-grade skincare
What we do for our skin every day greatly impacts its quality and the sustainability of the results from our in-office treatments. Including the ABCs of skincare in your beauty regimen supports optimal skin health and rejuvenation.
A. Retinol cream
Using a Retinol cream nightly does wonders to normalize the mechanisms of the skin that slow down and begin to malfunction (in the case of hyperpigmented cells) due to the aging process. The benefits of integrating vitamin A into your skincare routine include:Normalizing sebum production.
Establishing optimal cell renewal. This leads to fewer fine lines, diminished wrinkles, less redness and firmer skin.
Brown spots are minimized for a more even skin tone.
Preventous Cosmetic recommends SkinCeuticals 0.5 and 1.0. 

---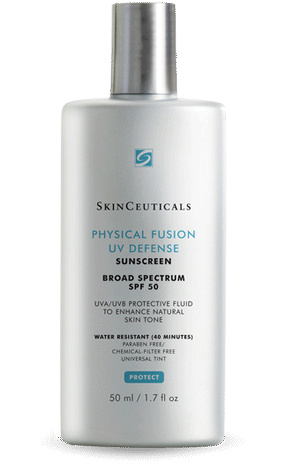 B. Sunscreen
Wearing a broad spectrum sunscreen with a minimum SPF 30 365 days a year. In addition to preventing skin cancer, a recent study revealed that regular sunscreen use prevents skin aging. If wearing sunscreen daily is already an established habit for you, consider committing to reapplying sunscreen throughout the day to ensure your skin is continuously protected.
Preventous Cosmetic recommends SkinCeuticals Physical Fusion SPF 50.
---

C. Vitamin C Serum
C – Applying a topical vitamin C for antioxidant protection, enhanced photoprotection and to stimulate collagen synthesis. In addition to these benefits, applying concentrated vitamin C topically has a brightening effect on the skin.
Preventous Cosmetic recommends SkinCeuticals C E Ferulic.
---
In-office resurfacing treatments
With your at-home skincare routine putting you on the road to radiance, these in-office treatments will go the extra mile.
When the rate at which our skin renews itself slows down with age, dead skin cells build up on the outermost layer of the epidermis. The skin becomes flaky, fine lines look pronounced, pores become congested and the skin appears dull. Exfoliation is an important anti-aging step that helps to improve the skin texture and radiance.
To begin
In-office resurfacing treatments such as chemical peels and microdermabrasion with SilkPeel® Dermalinfusion™ are fantastic maintenance treatments that can be done once a month to maintain perfectly soft and smooth skin. These exfoliating treatments are professional-grade and go beyond what can be achieved through at-home treatments for an undeniably soft and revitalized complexion.
For the first signs of aging
Clear + Brilliant fractional laser is an excellent treatment to consider when the initial signs of sun damage such as brown spots and fine lines become noticeable. This non-ablative gentle laser targets and destroys damaged cells, which are then pushed to the skin's surface. The renewed skin that results is vibrant and smooth with a more even tone.
When volume comes into play
When the skin's elasticity begins to ebb, a skin tightening treatment is an ideal way to regenerate the skin and work against the cascade of volume loss. The Venus Viva™ is non-invasive device that both resurfaces and tightens for smoother, plumper and more resilient skin.
As you can see, there is more than one way to improve the vitality and radiance of one's skin. It's important to follow a course of treatment that is right for you in order to realize the best results. If you're looking to refresh your complexion to stay looking younger for longer, Preventous Cosmetic invites you to book a complimentary consultation with us. We will discuss your goals and create an age prevention strategy that is customized to your skin's needs. Contact us to request your appointment today.
---