Laser hair removal is one of the most popular cosmetic treatments in North America. According to a report from the American Society for Aesthetic Plastic Surgery, over 1.2 million laser hair removal treatments were performed in 2012 alone.
This surge in popularity is largely due to advancements in the technology, which has made receiving laser hair removal treatments more comfortable, affordable and faster than ever before. Preventous Cosmetic Medicine recently acquired one such technology – the Palomar Vectus® laser. Here we outline the benefits of this particular device and the overall benefits of pursuing a laser hair removal treatment series.
Palomar Vectus® laser.
Not all lasers are created equal. One of the most important factors when considering laser hair removal treatment is the technology. The Palomar Vectus® laser is cutting-edge technology – the most powerful of its kind. It is clinically proven to provide superior results.
Features that set this laser apart from other leading devices are:
Its safety and compatibility with a broad range of skin types and hair colours.

Its power and consistency make it possible to achieve the desired results in fewer treatments.

A large spot size paired with sapphire technology allows for fast and comfortable treatment over larger areas, requiring as little as 10 minutes.
The benefits of laser hair removal.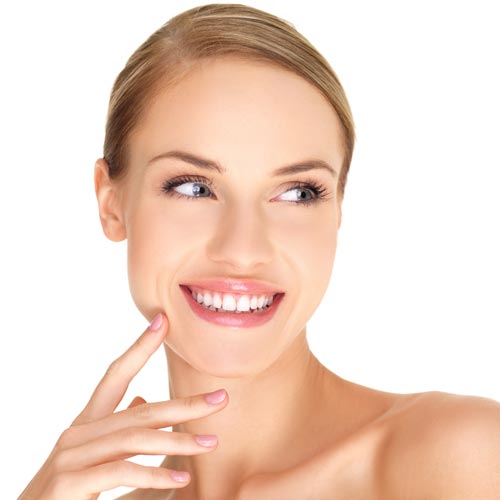 Once the colder weather sets in, removing unwanted hair is most likely not your top priority; however, the fall and winter months are an opportune time to reduce unwanted hair in preparation for the spring and summer seasons.
Time is precious. A recent study reported that the average woman spends 72 days in her lifetime shaving her legs. Wouldn't it be nice to have one less task to juggle in your personal care regimen? Imagine how a few laser hair removal sessions will allow you to take back those hours and spend them more fruitfully.
Say goodbye to the hazards and costs of waxing and shaving. Side effects from shaving and waxing can include pain, cuts, bruises, swelling, redness and ingrown hairs – not to mention the costs incurred from these hair removal treatments over a lifetime. Laser hair removal is an investment worth making when you consider the challenges that arise with these alternative methods.
If you're ready for a painless solution to unwanted hair, Preventous Cosmetic Medicine welcomes you to book a complimentary consultation.Treatment candidacy and desired outcomes will be discussed during your consultation. Feel confident in your decision to pursue laser hair removal by selecting a safe and effective technology performed by our medically supervised, highly qualified and experienced nurses. Call 403.229.0129 or book an appointment online.
---