It's hard to believe we are approaching the final month of 2014, and with it comes the rush of holiday festivities and their respective tasks. You may be finding this intensified schedule is making you look and feel less than refreshed.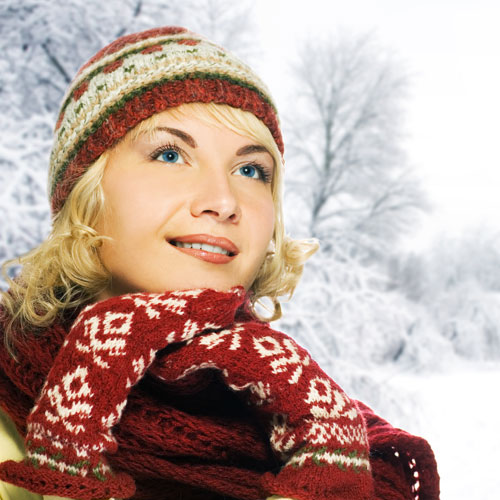 To help with the holiday rush, we've compiled our tips for achieving healthy and radiant skin that's sure to light up any room this holiday season.
Get your Zs and exercise please
When life gets hectic, healthy habits often go out the window. Amidst your busy holiday agenda, prioritize six to eight hours of sleep and 30 minutes of moderate to vigorous exercise, five times a week. Adequate sleep and exercise is reflected in your appearance and your mood.
Boost skin radiance
There's nothing like an in-office treatment to amplify your skin's functions and restore hydration and vitality. When the skins surface has been effectively exfoliated, home care products are absorbed allowing optimal results. Treatments such as Chemical Peels and skincare products that enhance the health and beauty of your skin, the makeup you choose should support these efforts rather than hinder them. Traditional makeup often contains ingredients such as talc, artificial dyes, fillers and fragrance that can undo your hard work. We are proud to carry glo minerals, award-winning mineral formulations that nurture, protect and heal the skin while providing flawless coverage. For a natural and polished look at your holiday events, visit Preventous Cosmetic Medicine.
These are just a few of the ways Preventous Cosmetic Medicine can help you achieve glowing skin for the holidays and beyond. To learn more, we invite you to book a complimentary consultation. Call 403.229.0129 or email to request an appointment.
---