Hair Removal: The Facts
Don't be fooled by claims of laser hair removal or IPL hair removal. The only hair removal system approved by the FDA is electrolysis. Electrolysis uses an electronic current to permanently destroys the hair root at the bottom of the follicle.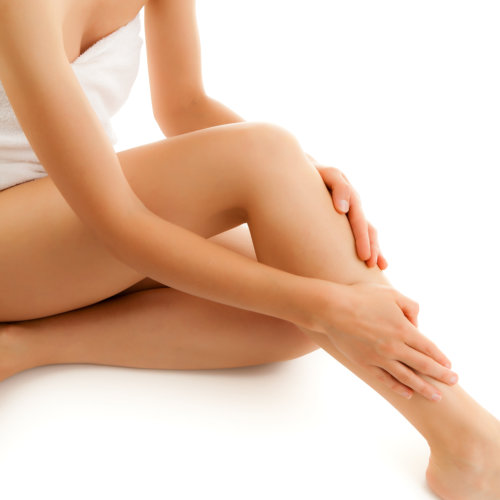 Although electrolysis provides body hair removal, it comes at a price. It is painful, especially on very sensitive parts of the body and carries the risks of side effects, including infection from an unsterile needle or scarring from poor technique. Electrolysis is also a very time consuming process since it requires the hairs to be removed one at a time.
Laser Hair Removal vs Hair Reduction
Lasers and IPL systems are not hair removal systems but hair reduction systems. They will  reduce the number of body hairs but will not permanently remove all hair. According to the FDA, "Hair reduction is defined as the long-term, stable reduction in the number of hairs re-growing after a treatment regime, which may include several sessions."
Preventous offers hair reduction for unwanted hair on the face or on other parts of the body. Using an intense pulsed light system, we disable the cells that are responsible for growing hair. After several treatments there is a reduction in hair re-growth over virtually the entire area treated.
Our hair reduction system is fast—a portion of the face, such as your upper lip, can be done in about 10 minutes—and effective. Done by experienced and qualified technicians, the process is quite comfortable.
If you have questions about hair reduction, or if you would like to schedule a free consultation, contact us today.
---