Facial Dermal Fillers Treatments
Achieve a more youthful appearance, correcting wrinkles and folds, by adding volume to sunken skin with JUVÉDERM®* or Restylane® facial dermal fillers.
---
As we age, our skin changes. Sun exposure, hormonal changes and aging can all impact our skin's appearance. Over time, the natural volume of youthful skin begins to diminish as wrinkles and folds form.
How Dermal Fillers Work
JUVÉDERM® or Restylane® facial dermal fillers are smooth-consistency gels made of natural hyaluronic acid, a naturally occurring substance in your skin that helps to add volume and hydration. Your physician will inject a dermal filler gel under the skin to instantly restore your skin's volume and smooth away facial wrinkles and folds, like your smile lines or parentheses (nasolabial folds) – the creases that run from the bottom of your nose to the corners of your mouth.
Dermal fillers have a number of applications. They can be used to:
reduce the appearance of wrinkles and creases
restore volume in your cheeks and chin
enhance your lips and cheeks
contour your jaw line
Dermal fillers provide a smooth, natural look and feel, so everyone will notice – but no one will know! In a clinical study comparing natural dermal filler to a collagen-based dermal filler, almost 90% of all study volunteers preferred the natural dermal filler.
---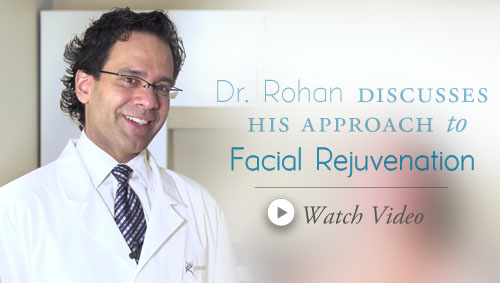 Trust Your Face to Physician Only Injectors
When considering having neuromodulator or dermal filler treatments it is important to consider the injector performing such treatments to optimize results. Your injections are always administered by our highly trained and skilled physicians, making us a unique facility. Our physicians travel the world to keep up to date on current injecting technique and procedures ensuring that you receive a high standard of care and natural looking results.
What to Expect
The process takes at least 45 minutes. The results are noticeable after treatment, and there's minimal recovery or downtime. So you can step into your doctor's office for treatment and step right back into your life.
Dr. Rohan Bissoondath is an experienced dermal filler injector in Calgary. Schedule a consultation today to learn how JUVÉDERM® or Restylane® dermal filler treatments can rejuvenate your skin.
*JUVÉDERM® is a registered trademark of Allergan Holdings France SAS.
---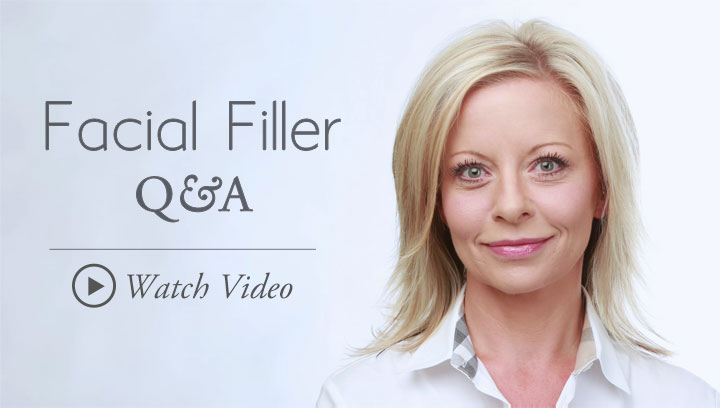 ---
---
Before
After
Individual results may vary
---
Before
After
Individual results may vary
---
---
Before
After
Individual results may vary
---