It's been over a decade since the discovery of BOTOX COSMETIC®. This revolutionary innovation in aesthetic medicine changed the way that men and women prevent and correct the signs of aging.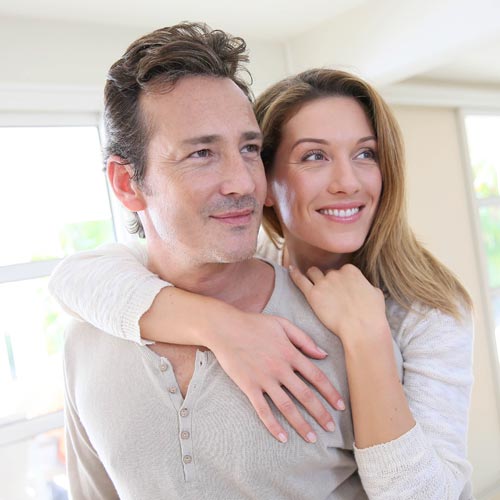 Most of us would agree that having a non-invasive and effective way to smooth wrinkles and produce a refreshed and revitalized appearance is a good thing. Unfortunately too much of a good thing can have the opposite effect, as was witnessed by the overzealous and unfortunate-looking byproducts of the early 2000s.
In recent years, the trend in anti-aging medicine has turned towards natural and age appropriate outcomes rather than the total obliteration of wrinkles. This means no more over-inflated and frozen looks. Instead, a multi-dimensional approach to overall skin health and facial symmetry takes precedence.
Treatment Options
Here are some of the current trends in wrinkle smoothing and facial volume restoration:
filler treatments
applied with gentle needles on areas such as the forehead to soften rather than freeze wrinkles.
The key to these facial rejuvenation techniques is using them in combination to create a covetable photo-filter glow. Each treatment contributes a vital component to total facial rejuvenation.
At Preventous Cosmetic Medicine, we're dedicated to this balanced and artistic approach to age prevention and correction. Doctors Bissoondath and Woodard, as well as cosmetic nurse Kim Laplante, recently attended the 17th annual International Master Course on Aging (IMCA) world congress where they were privy to the highest quality of teaching through the interface of Plastic Surgery and Dermatology. Dr. Bissoondath has also attended facial dissection workshops, most recently the 1st annual ISAPS Fresh Cadaver Aesthetic Dissection Course on Facial Anatomy.
Gaining a thorough understanding of facial anatomy and advanced facial rejuvenation techniques leads to beautiful results that don't look obvious – what we like to call The Art of Subtlety™.
To learn more about our approach to cosmetic rejuvenation, Preventous Cosmetic Medicine invites you to book in for a professional consultation. Call 403.229.0129 or email to request an appointment.
---