Acne is one of the most common skincare problems people face. While its onset is often related to the hormonal changes experienced during puberty, it is also increasingly experienced in adulthood.
Whatever the cause of your acne condition, Preventous Cosmetic Medicine is dedicated to providing Calgary patients with safe and effective acne treatments. In this article, we focus on drug-free methods to treat and manage acne. Read on to learn about ways to achieve clear skin at any age.
Medical-grade skincare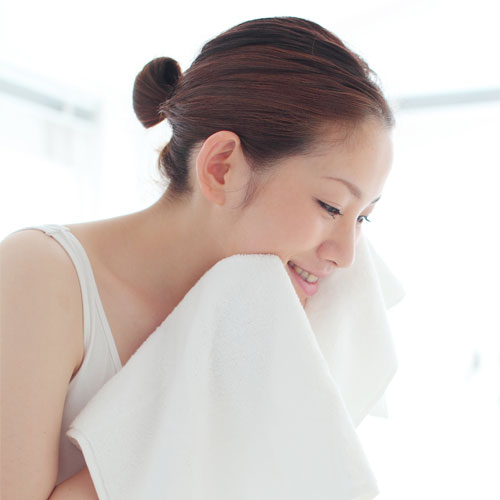 One of the most important aspects in facilitating clear skin is ensuring that the skincare products you use on a daily basis are effectively treating your skin condition. Using products that contain comedogenic or occlusive ingredients can contribute to the development of blackheads and blemishes. In other cases, it is quite common for people to take an aggressive approach in order to clear their acne, such as abrasive cleaners. However, over-exfoliating and drying out the skin can also exacerbate acne. Preventous Cosmetic Medicine welcomes you to book a complimentary consultation with one of our cosmetic physicians. Our expertly trained staff will advise you on proper skincare techniques (such as cleansing and product application) and design a customized regimen that draws on medical-grade skincare that is backed by science for clear and healthy skin.
Chemical peels
The initial stage of a blemish begins when dead skin cells combine with sticky sebaceous secretions. The skin follicle becomes impacted or clogged and a comedone, commonly known as a blackhead, is formed. This clogged pore creates an anaerobic environment where acne bacteria thrive. By limiting the accumulation of dead skin cells with regular in-office chemical peels, the development of acne lesions can be lessened.
Isolaz®
Isolaz® is a non-invasive, drug-free treatment that can effectively treat acne. The acne treatments. While there is no single or certain way to cure acne, with professional guidance, it can be significantly improved and managed for an overall clearer complexion. We welcome you to take the first step towards treating acne by booking a complimentary consultation. Call 403.229.0129 or email to request an appointment.
---