Smooth wrinkles without downtime and slow down the aging process without changing your look.
Prevent and treat skin aging with neuromodulators (wrinkle relaxers) at our Calgary clinic. With neuromodulator treatments you can age the way you want to.
Neuromodulators are injections of botulinum toxin that block the nerve impulses that cause facial muscle contractions. Commercially known as Botox, Dysport or Xeomin, neuromodulators relax your muscles and skin to reduce the appearance of facial wrinkles and help to prevent the formation of static lines, which will become more apparent and progress to deep lines as we age if not treated. While the outside world might not notice that you have done this treatment, you will look refreshed and feel good. When we feel good, we look good; That's the true power of neuromodulator injections.
How It Works
---
There are many factors that can cause facial lines. Repeated muscle contractions from squinting, frowning, or raising eyebrows cause skin to furrow and fold, gradually resulting in the formation of facial lines.
A neuromodulator treatment with Botulinum toxin utilizes tiny needles to relax targeted muscles around the treatment area; transmission of motor signals from the nerves are temporarily stopped. Dynamic wrinkles are caused by repeated muscle contraction. In the absence of signals from the nerves, the muscles aren't able to contract, leading to a softening of the wrinkles.
What To Expect
---
Prior to treatment our expertly trained injectors will discuss your treatment goals and perform a facial analysis to determine which areas need to be treated.  Some patients who have received neuromodulator treatments indicate that the injections feel like a pinch.
Following treatment, patients experience little more than pinpoint redness around treatment sites, which can be easily concealed with a complimentary mineral makeup touchup. Results take effect, subtly and gradually, between three and 14 days of treatment.  There is minimal downtime with neuromodulator treatment so that you can return to you daily activities after you leave our office.
Neuromodulator treatments are Health Canada approved for frown lines between the eyebrows (glabellar lines) and have given millions of people around the world the youthful look they wanted. It is also widely used to treat other facial wrinkles, such as crow's feet and forehead wrinkles, caused by repeated muscle contractions. These are referred to as dynamic wrinkles.
When expertly provided, neuromodulator treatments help you look fabulous for your age and soften lines that might make you look tired, angry or stressed. It's an easy way to get that well-rested, energized glow so how you look on the outside matches how you feel on the inside.
Trust Your Face to
Expert Injectors
---
When considering having a neuromodulator treatment it is important to consider the injector performing such treatments to optimize results. Feel secure in the fact that only our highly trained and skilled physicians perform neuromodulator injections. Our physicians travel the world to keep up to date on current injecting techniques and procedures, ensuring you receive a high standard of care and natural looking results.
Will my face look
overdone or unnatural?
---
When neuromodulator treatments are performed, the skill of the injector is very important.  You can trust that at Preventous you will be treated by someone who is licensed, trained, and a medical expert in facial anatomy so you will look like yourself—only with less noticeable lines. No one should be able to tell you've had anything done.
At what age should I start getting Botox?
---
When you start at a younger age, there will generally be fewer fine lines and wrinkles to work with as you get older. It means that with appropriate frequency and amount, your muscles become less strong, and you may not need as many botulinum toxin injections or need it as frequently as someone who starts at an older age. Prejuvenation – the combination of the words prevention and rejuvenation – aims to cover both the preventative and restorative approaches to skin health. Instead of trying to turn back the effects of time, we focus on non- or minimally invasive procedures before time does its damage.
Results*
---
Prejuvenation results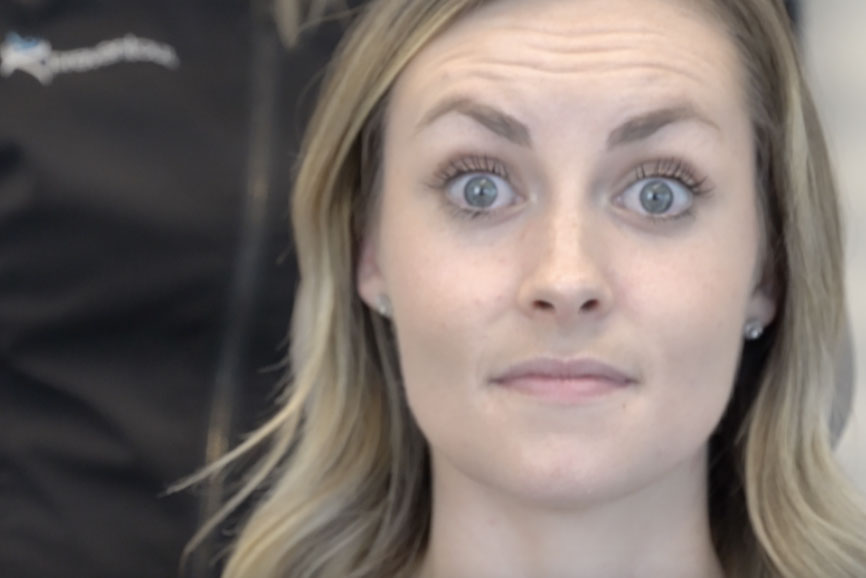 Before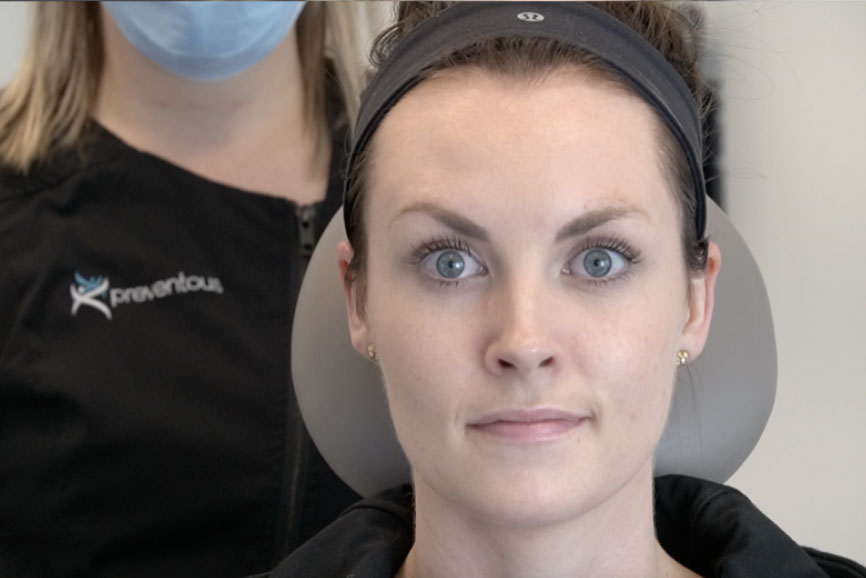 After
Prejuvenation results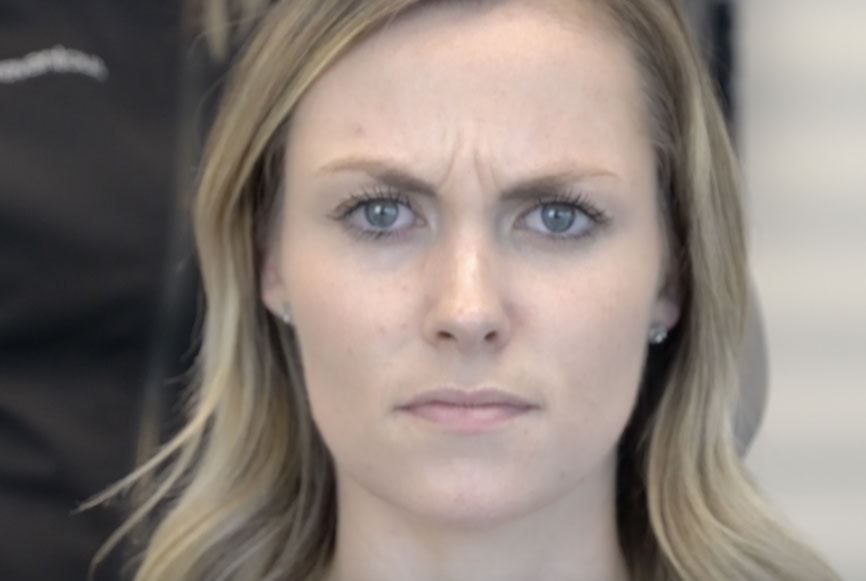 Before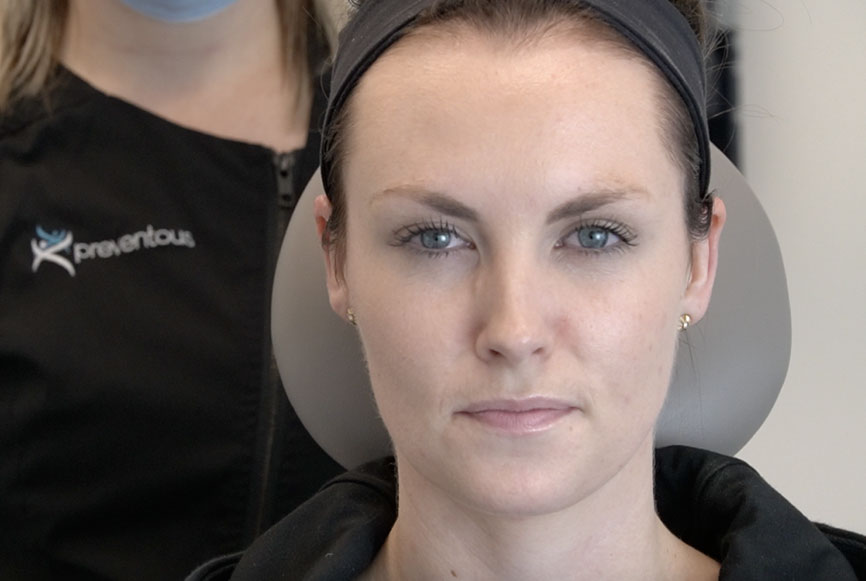 After
Prejuvenation results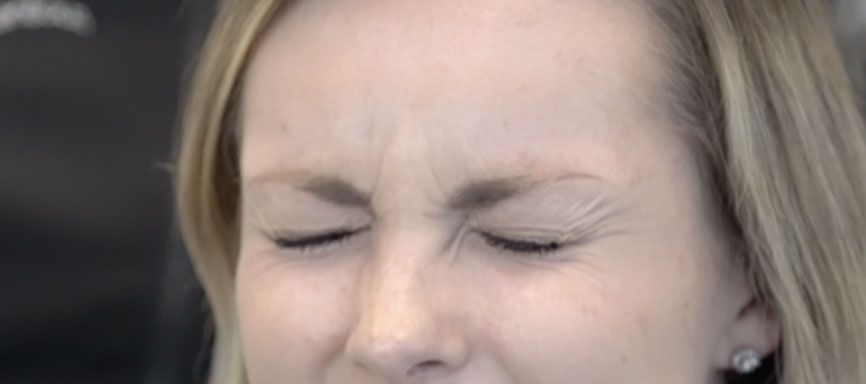 Before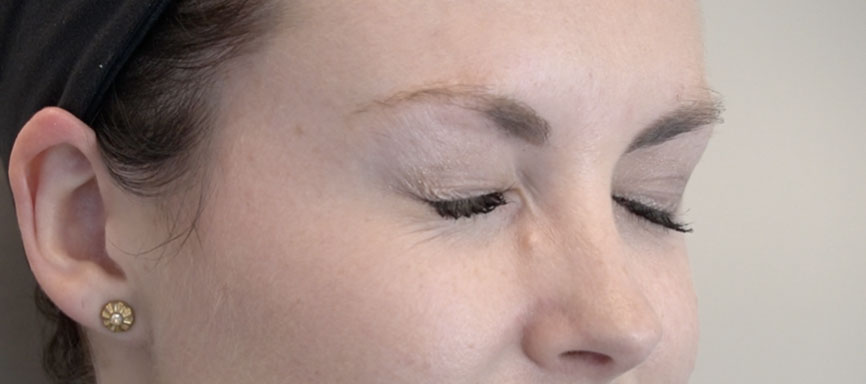 After
Neuromodulator results

Before

After
Neuromodulator results

Before

After
*Remember that results vary. Your Preventous clinician will be able to help you understand what you can expect from neuromodulators.
Are neuromodulators
only for women?
---
Absolutely not! Many men make Botulinum toxin part of what they do to take care of their appearance. The number of men choosing neuromodulator treatment has risen very quickly and and many men say they want to look good and they are bothered by the changes they see in the mirror.  Neuromodulator treatment is a great option for men wanting to age well.
Book your
complimentary
consultation today
---
Discover if Botox is right for you.