Most of us can relate to unwanted body changes; we need to work harder to maintain a semblance of our younger selves and don't 'bounce back' quite as quickly as we once did.
Treatment Options
Preventous offers CoolSculpting and Sculpture for effective fat reduction. These treatments that can be used standalone or combined for greater results. Discover which body contouring solution is right for you:
For many, areas of stubborn fat begin to accumulate and seem resistant to diet and exercise. We don't plan for these changes. We age and with aging comes a slowing of our natural metabolism and an increase of sugar in the blood stream. Even those who prioritize exercise are not resistant to these changes yet most of us become more static through time – we sit on the job and feel tired at the end of the day – and are all the more affected.
Stubborn fat commonly accumulates around the abdomen, love handles, thighs and buttocks. We feel as though these areas 'bulge' and change the way we look in clothes (and out of them, for that matter). While surgical liposuction was once the leading solution to trim this unwanted fat, we are pleased to bring you a powerful, non-invasive platform of fat and cellulite treatments.
Body Contouring Results*
---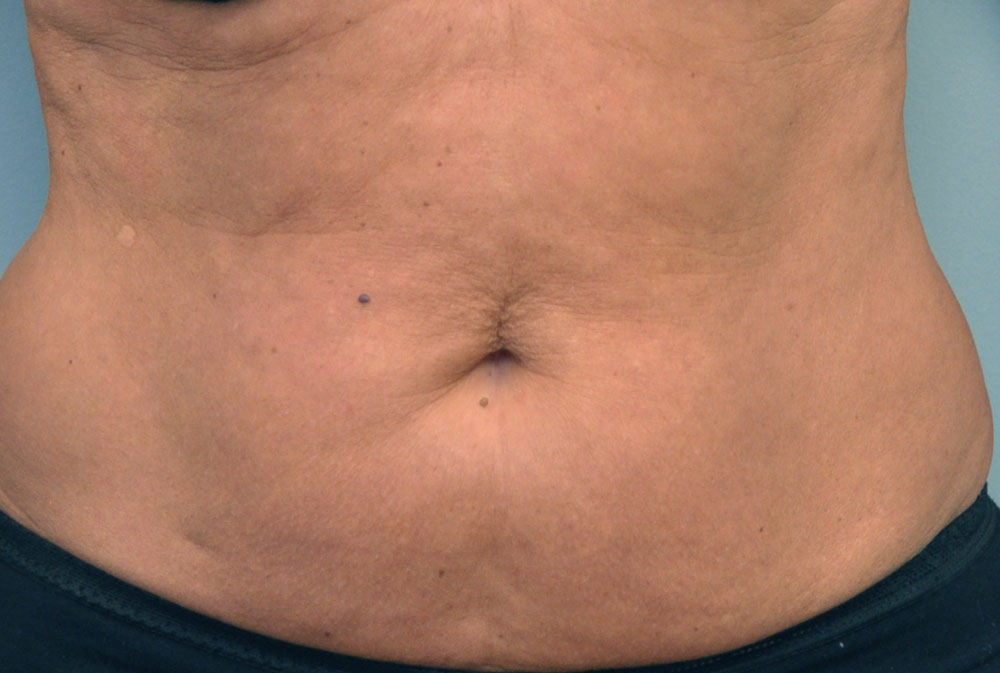 Before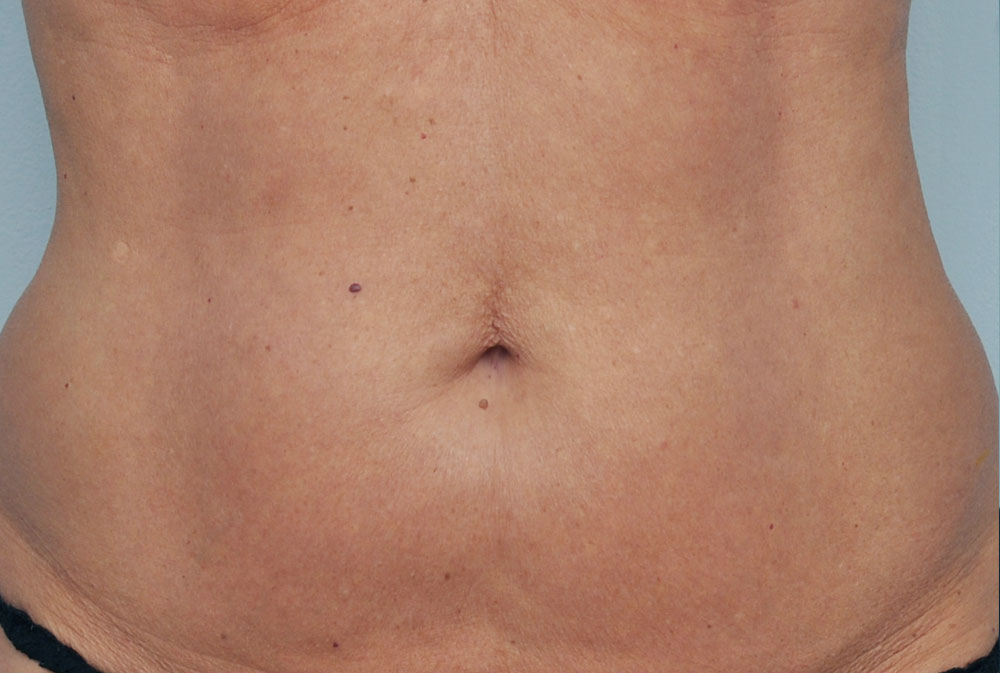 After
Explore Body Contouring solutions in Calgary
CoolSculpting
Freeze away fat with no surgery, no needles and minimal downtime. CoolSculpting is a safe and effective way to achieve up to 25% fat reduction in the areas treated.
---
SculpSure
Reduce fat with 25-minute treatments without surgery or downtime. SculpSure employs a warm laser that targets and destroys fat cells without affecting the skin's surface.
---
SculpSure or
CoolSculpting?
You may be able to use CoolSculpting in together with SculpSure. Some people may not be good candidates for SculpSure but great candidates for CoolSculpting, or vice versa. Explore which body contouring solution is right for you.
---
Book your
complimentary
consultation today
---
Discover if Body Contouring is right for you