Anti Aging Treatments for a Younger You
The effects of aging are inevitable. We develop wrinkles and fine lines, age spots, dark circles under the eyes, pigmented lesions, blemishes and a host of other conditions that keep us from looking young – the way we all want to.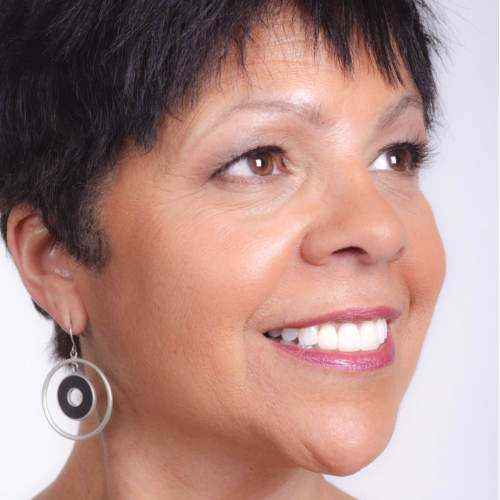 Fortunately for you, anti aging treatments have come a long way and there are many options to help reduce or eliminate the signs of aging skin. Options that are effective, virtually painless and provide quick results.
Botox® Anti Aging Treatments
All those years of frowning, squinting and other muscular contractions take their toll and end up as dynamic wrinkles, most often around the eyes and on the forehead. Botox® relaxes the muscles responsible for creating those dynamic wrinkles, giving your face a more relaxed, younger appearance.
Chemical Peel Anti Aging Skin Care Treatments
Are you bothered by the appearance of age spots, skin blemishes, fine lines around your eyes and mouth? Or just old, dull-looking skin?
Facial chemical peels can help remove those unsightly marks quickly and virtually painlessly by removing dead skin cells, allowing new, younger looking skin to grow in its place. Effective even for mild scarring, chemical peels can make your skin look years younger.
Dermal Fillers
An important component of young, healthy skin is hyaluronic acid. As we age, this substance becomes depleted, resulting in wrinkles, fine lines and loss of volume, notably in the lips.
Facial fillers, such as Restylane® and JuvedermTM, are safe and effective anti aging treatments since they temporarily replace the hyaluronic acid, giving your skin more volume and elasticity for that youthful look.
IPL Photo Facial
IPL (Intense Pulsed Light) photo facial laser treatments are perhaps the most exciting technological breakthrough in treating many skin conditions safely, quickly and effectively. Clinical studies continue to demonstrate the effectiveness in treating age spots, sun damage, spider veins, pigmented lesions, rosacea and an ever-growing number of skin problems.
Laser Hair Removal
Traditional hair removal via electrolysis and waxing is a painful and expensive procedure. Laser hair removal reduces unwanted facial and body hair in fewer treatments and with more comfort than is possible with traditional procedures.
Keep Them Guessing Your Age
Book you free consultation today and let us help you with an anti aging skincare treatment that will keep your age a secret.
---