Aging takes its toll on your skin and there are thousands of anti aging skin care products that claim to help. But many of the cosmetic and personal care products you buy off the shelves contain ingredients that can actually do more harm than good.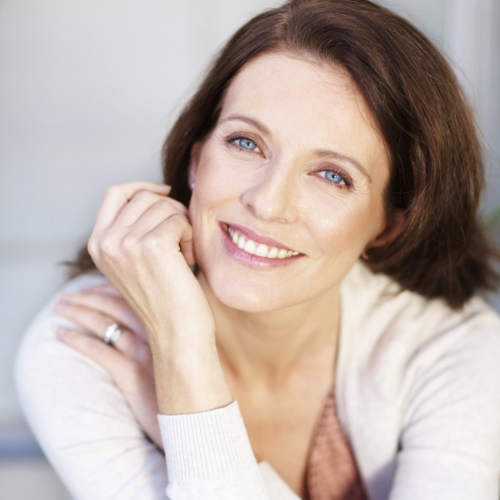 Some of the common ingredients in these products are:
Petrochemicals such as propylene glycol, ethylene oxide, isopropyl alcohol and ethanol
Preservatives
Colouring agents
Cosmetic ingredients that simply cover up the problem
If you really want to be kind to your skin, you should carefully check the ingredients or, better yet, insist on using medical grade products that are free of potentially harmful ingredients.
VivierSkin® Hyperpigmentation System
Hyperpigmentation is a common condition of aging skin. Sun exposure, hormonal and environmental factors can all cause an increase of melanin (pigment) in the skin. The result? Age/liver spots or larger, dark patches called melasma or choasma.
The VivierSkin Hyperpigmentation home-care system contains six medical grade products, suitable for all skin types, that help:
Lighten age spots and freckles with 4% Hydroquinone USP
Brighten the texture and tone of your skin
Restore your radiant complexion
Protect against harmful UVA/UVB rays
Alleviate fine lines and wrinkles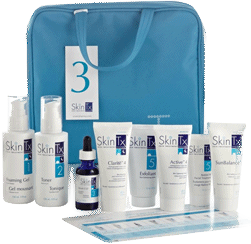 The system contains a three-month supply of the following products to restore a more youthful and vibrant complexion:
Foaming Cleanser
Refreshing Toner
Firming Eye Contour Cream
SEEQUIN IDS 4 Skin Lightening Serum
Daily Moisturizing Cream
Daily Moisturizing Shield SPF 30
Celazome Fade Shades™ Lightening Cream
Fade Shades™ unique blend of pigment correcting ingredients helps improve irregular discolouration and skin tone. Utilizing Kojic Acid, Fade ShadesTM rapidly lightens for a clearer complexion.
Excellent solution for gentle skin brightening
Recommended transition product following more aggressive anti-pigment treatment
Help control breakouts and blemishes
Improves skin clarity and texture
Choose Medical Grade Anti Aging Creams
Tired of trying products that don?t deliver results or harm your skin? Try the VivierSkin Hyperpigmentation System and see the benefits of clinically-tested, medical grade products.
---