We are with you every step of the way
Through years of dedicated practice, our commitment has been to provide innovative skin health solutions and an environment dedicated to extraordinary care.
---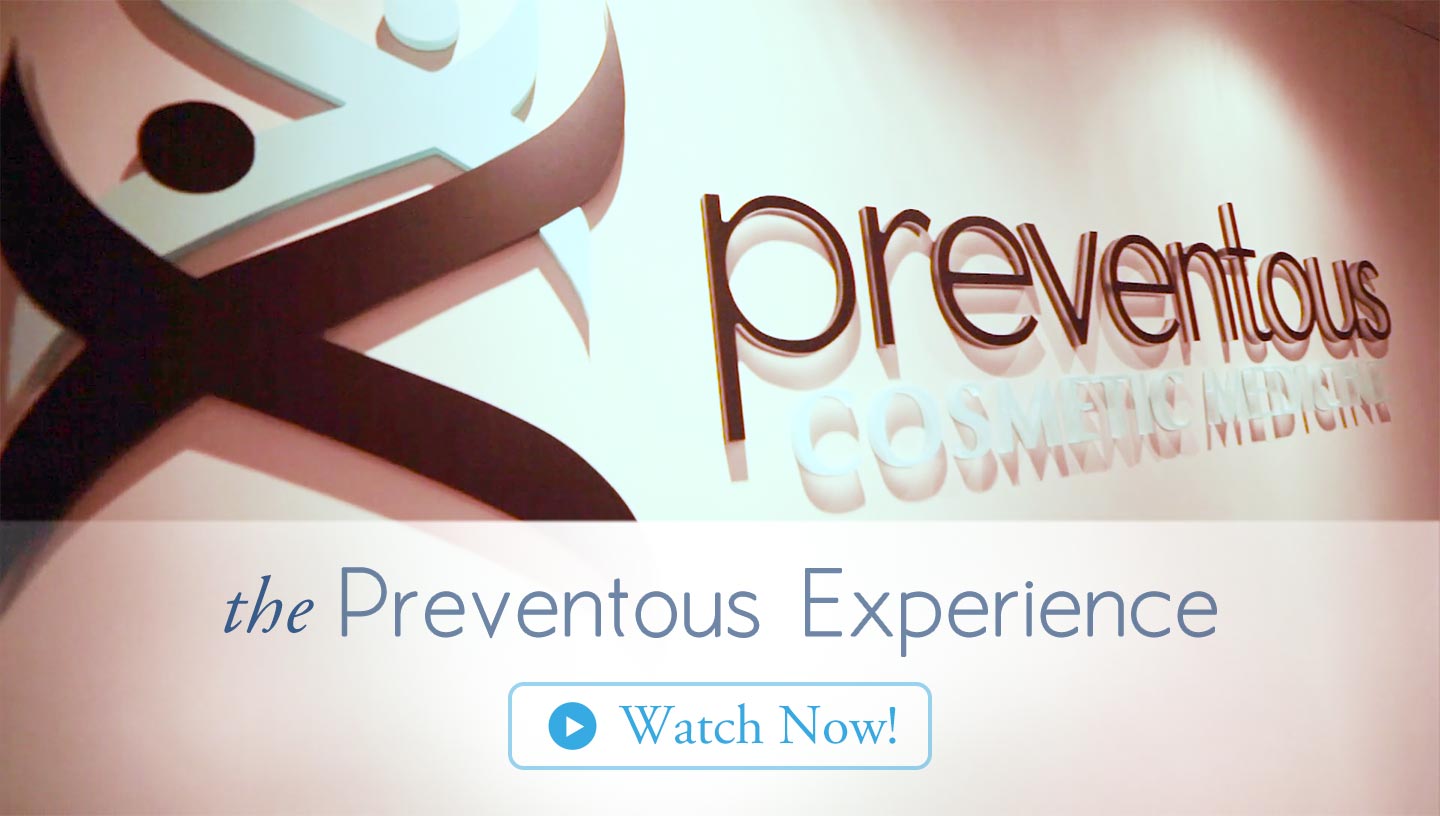 Our patients are offered advanced skincare solutions and a completely personalized experience. At Preventous Cosmetic Medicine, every skin health strategy balances individual needs for an ideal journey and outcome.
the Art of Subtlety™
Our approach to cosmetic rejuvenation respects the desire to refresh natural beauty without drastic change. Our patients wish to look as good as they feel. We extend leading skin care treatments and technologies and a hand-selected team of specialized  physicians, nurses and client care staff to subtly enhance what exists naturally. In addition, every detail of our patients' experience has been thoughtfully considered for optimal discretion, luxury and comfort.
Our private skin care treatment centre is conveniently located outside of downtown Calgary, AB. A private waiting lounge with refreshment bar provide added comfort and peace-of-mind. State-of-the-art treatment suites are fully-appointed for tranquility and safety. We invite you to experience the skin care revolution at Preventous Cosmetic Medicine. Inquiring patients may contact us for a private tour or complimentary consultation.