Leading Aesthetic Medicine and Advanced Skincare Providers in Calgary
A scientific approach to beauty & proactive aging
---
The first step of your skin care journey begins with a conversation. Let's start one today.
Shop Medical Grade Skincare
---
Shop online for skincare, beauty products, gift packages and more! The perfect skincare products are available for safe curb side pickup or delivery directly to your door.
Complimentary Consultations
---
The Preventous experience is one of a kind, and we are proud to offer you in-person, virtual, and VISIA consultations. No matter the option you choose, we will be there for you every step of the way.
You may want cosmetic treatments for many different reasons, including:
To reduce wrinkles and look more youthful
To have a slimmer face or softer features
Eliminate fat without surgery or downtime
Enhance features such as lips or eyelashes
Eliminate unwanted hair or treat hair loss
Discover popular treatment options
The Art

&

Subtlety of
Effective Skin Care Treatments
---
To make sure you get the look you really want, we pay attention to balance and proportion—two key components of natural beauty. We don't perform aggressive treatments. We believe a gentle approach is more effective for you than it is to reverse the results of over treatment.
Feel Beautiful At Every Age
---
The way you look and feel changes over time and an effective treatment plan must take that into account. Your age is a key factor in our skin treatment plans and they will evolve as you mature to ensure you feel beautiful whether you're in your 20s, 30s, 40s, 50s, or 60s.
Your Safety
Comes First
---
Patient safety in the practice of cosmetic medicine, as in a traditional medical practice, is paramount. We provide safe, comfortable and effective treatments to each and every patient. To maintain the highest standards, our medical staff regularly attends workshops and meetings with our peers, locally, nationally and internationally. We pride ourselves on being at the forefront of cosmetic medicine.
Health, Fitness
&

Nutrition
---
As a division of Preventous Collaborative Health, we believe healthy living is essential to beautiful skin. Your lifestyle plays an important role in skin health. That's why you also get access to our registered dietitian, fitness experts and a team of health care professionals. Together, they can help you make your skin more beautiful on the inside.
Watch aesthetic medicine snack-size knowledge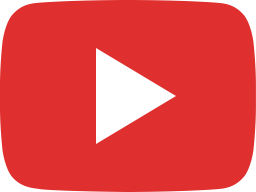 Cool sculpting, Morpheus8 and EMSculpt NEO explained, with Kim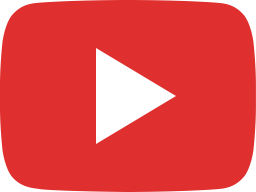 Dermal fillers & Lip aesthetics with Kim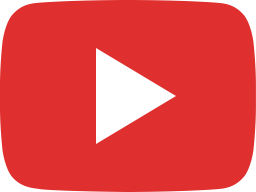 Morpheus8 on the Abdomen Q&A with Suzanne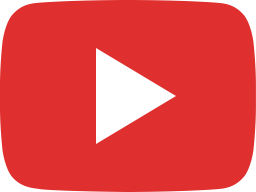 The Benefits of Retinol with Frances

Book your
complimentary
consultation today
---
Let's start your skin care journey together.