Customized Skin Care
for the Look You Want
The successful practice of medicine begins with listening to the patient. Cosmetic medicine is no different. You may want skin care treatments for many different reasons, including:
To look less tired, angry, sad, or saggy
To look more youthful or more attractive
To have a slimmer face or softer features
That's why our first step is to understand what you want and why you want it. Only then can we work together to develop a customized treatment plan to create the look you want.
---
The Art

&

Subtlety Of Effective Skin Care Treatments
To make sure you get the look you really want:
We pay attention to balance and proportion—two key components of natural beauty.
We don't perform aggressive treatments. A gentle approach is more effective and less traumatic for you than it is to reverse the results of over treatment.
Fitness
&

Nutrition

Beautiful skin is more than skin deep. Your lifestyle also plays an important role in the health of your skin. That's why you also get access to our registered dietitian and fitness experts. Together, they can help you make your skin more beautiful on the inside.
Feel Beautiful At Every Age
The way you look and feel changes over time and an effective treatment plan must take that into account. Your age is a key factor in our skin treatment plans and they will evolve as you mature to ensure you feel beautiful whether you're in your 20s, 30s, 40s, 50s, or 60s.
Your Safety Comes First
Patient safety in the practice of cosmetic medicine, as in a traditional medical practice, is paramount. We provide safe, comfortable and effective treatments to each and every patient. To maintain the highest standards, our medical staff regularly attends workshops and meetings with our peers, locally, nationally and internationally. We pride ourselves on being at the forefront of cosmetic medicine.
---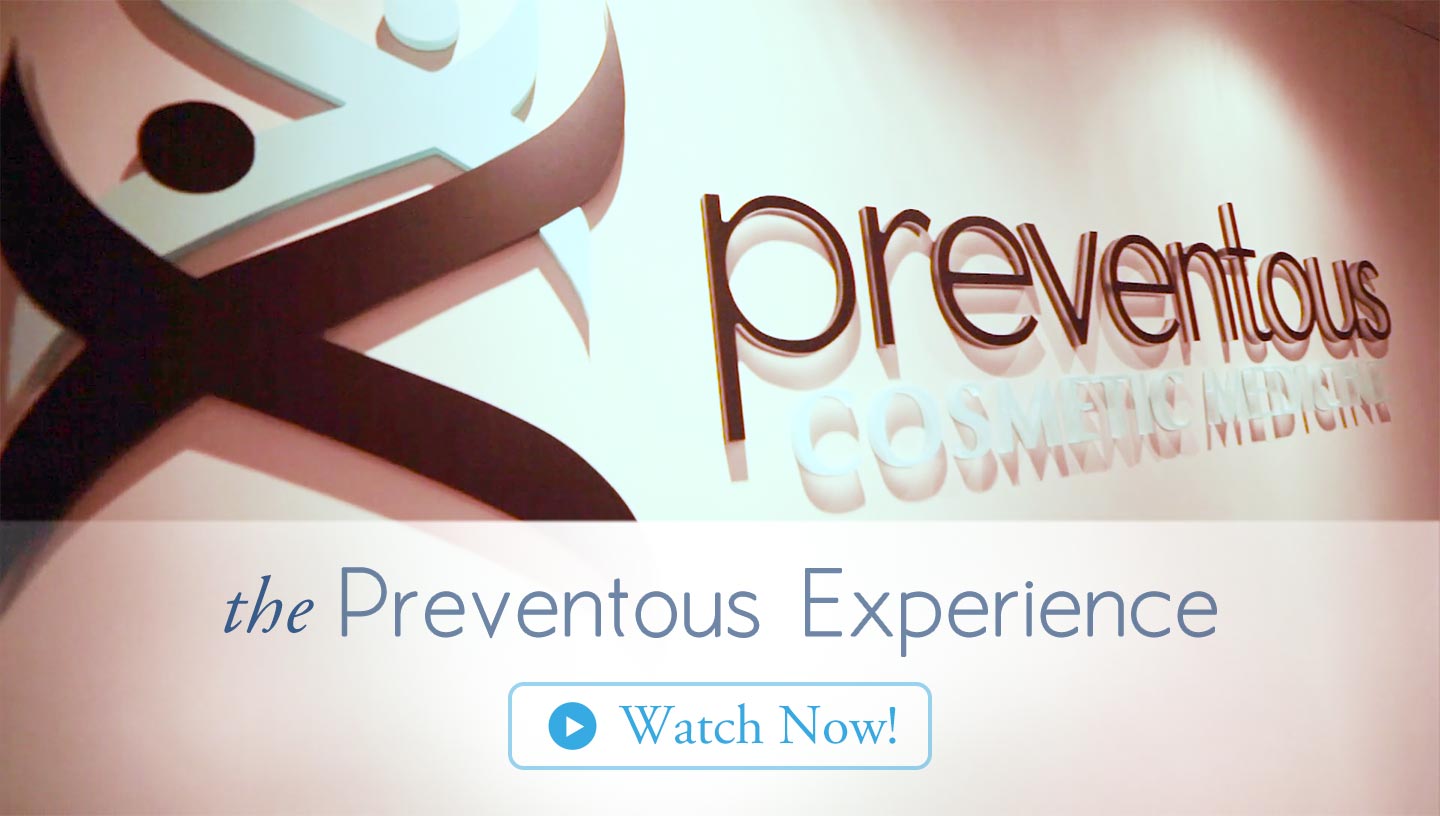 Meet Our Physicians
---
Dr. Rohan Bissoondath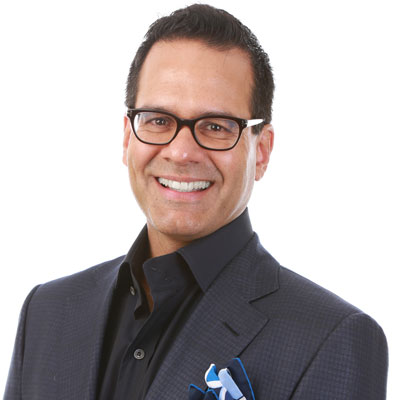 "We want every patient to experience first class care ~ from a warm initial phone call to a thorough treatment experience and at every step along the way. Preventous Cosmetic Medicine is about consistency, excellence and results."
Learn More
---
Dr. Aaron Woodard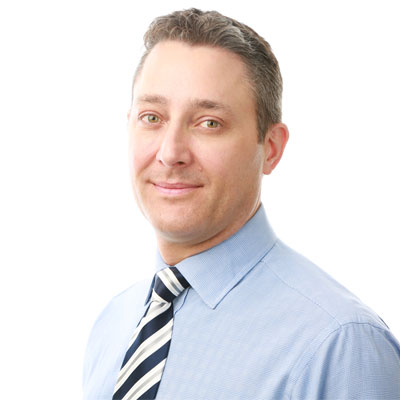 "I endeavor to develop a long term relationship with my patients – to be more than just their treatment provider. I strive to surpass their expectations in an environment that is warm and welcoming, relaxed, and exceptionally safe."
Learn More
---
Dr. Astrid McLean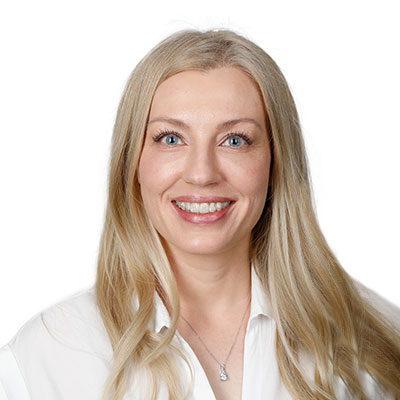 "Feeling your best can improve all kinds of life dynamics, and I love helping patients achieve that! I love the privilege of watching a patient's face when they see the results, knowing my work had an impact that can be both seen and felt."
Learn More
---
Our Facility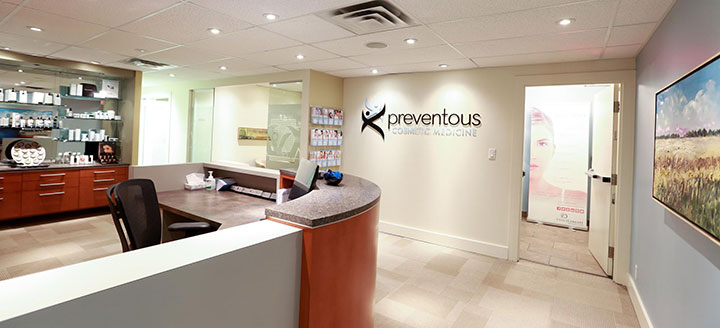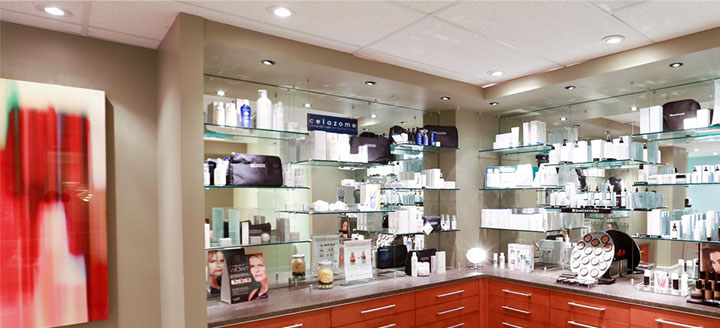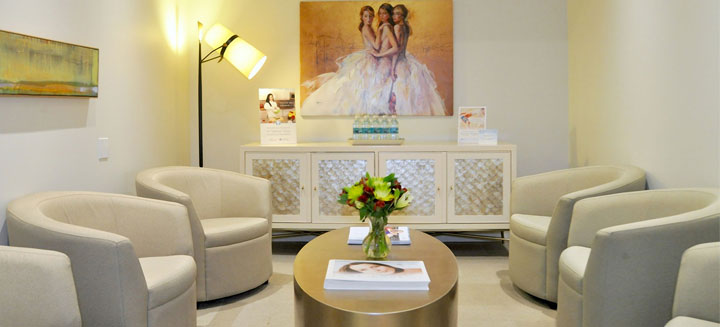 ---